Kentucky Chapel this Month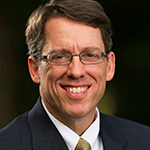 Tuesday, September 28
Dr. Timothy C. Tennent
President, Asbury Theological Seminary
---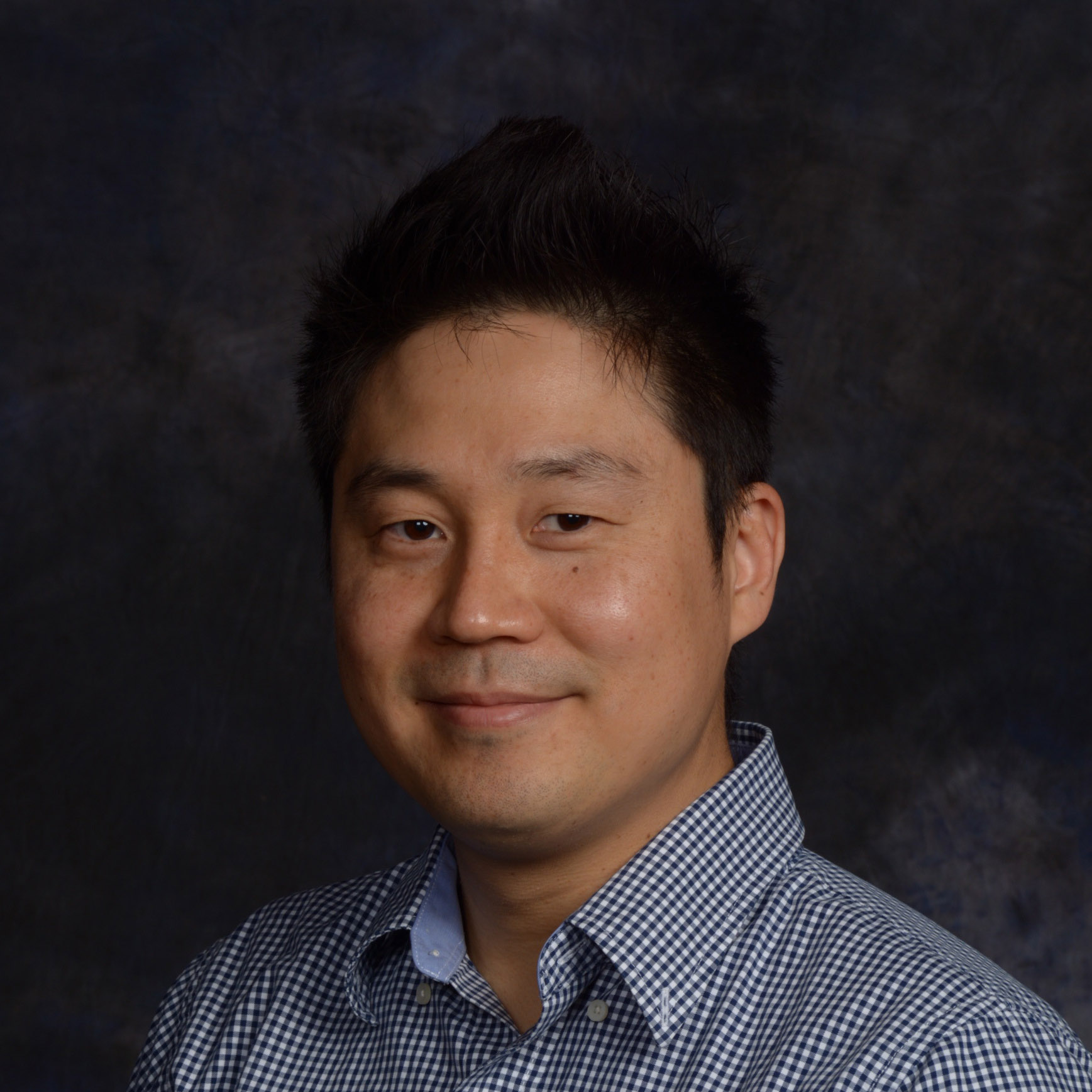 Wednesday, September 29
Worship led by ATS Korean Community
Rev. Key Min Lee
---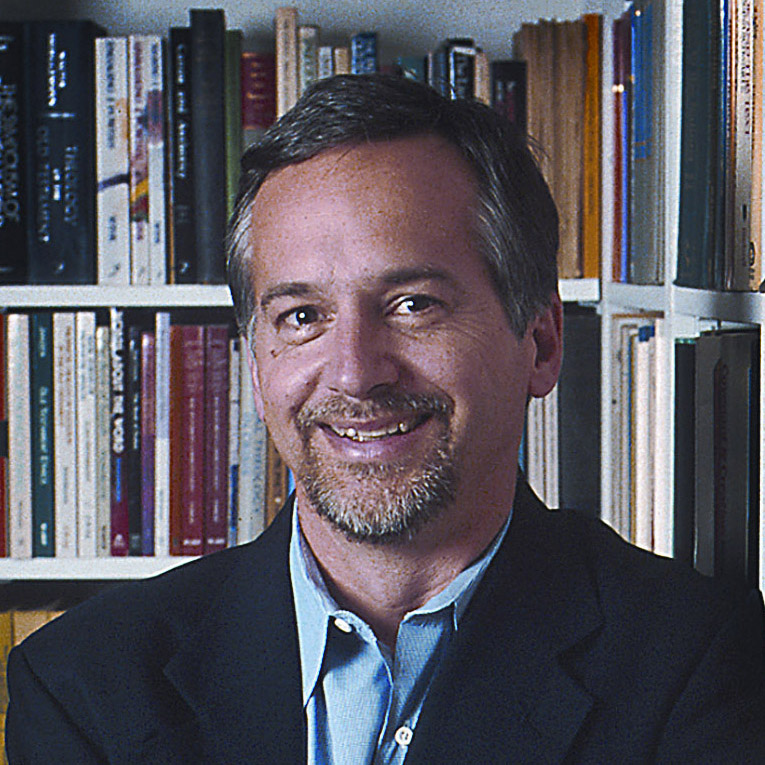 Thursday, September 30
Scholars Who Preach Chapel: Dr. Tremper Longman
Distinguished Scholar and Professor Emeritus of Biblical Studies, Westmont College
---
Daily Eucharist
Monday — Rev. Donna Covington
Tuesday — Rev. Dr. Beverly Johnson-Miller
Thursday — Rev. Dr. Jonathan Powers, Instructed Eucharist
Friday — Rev. Rick Durrance
---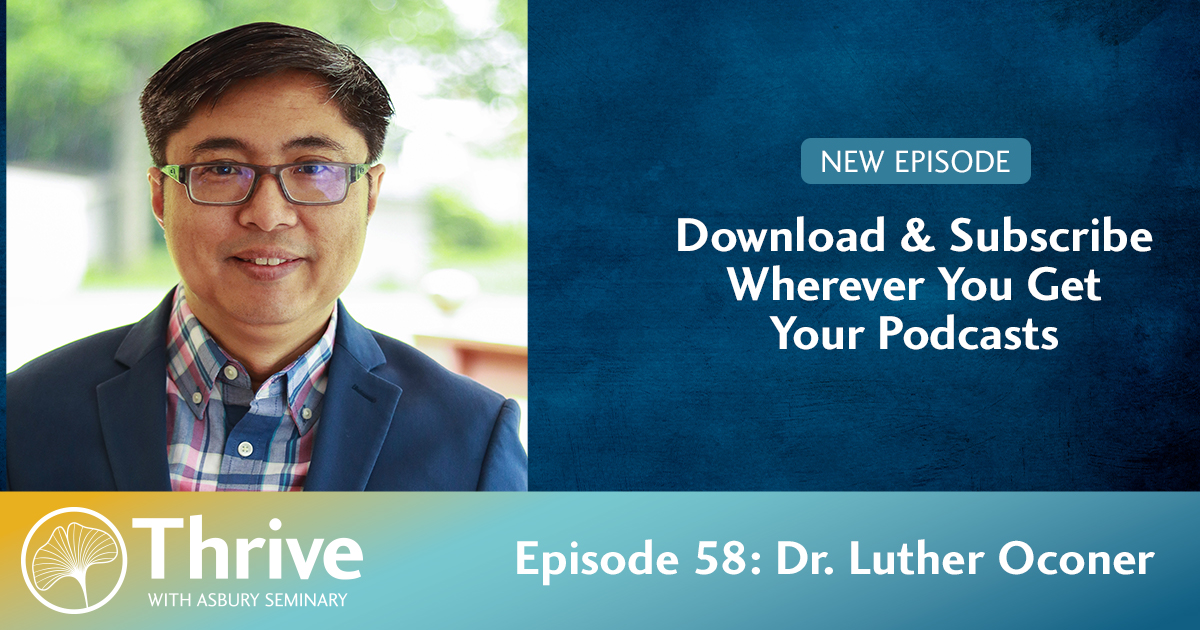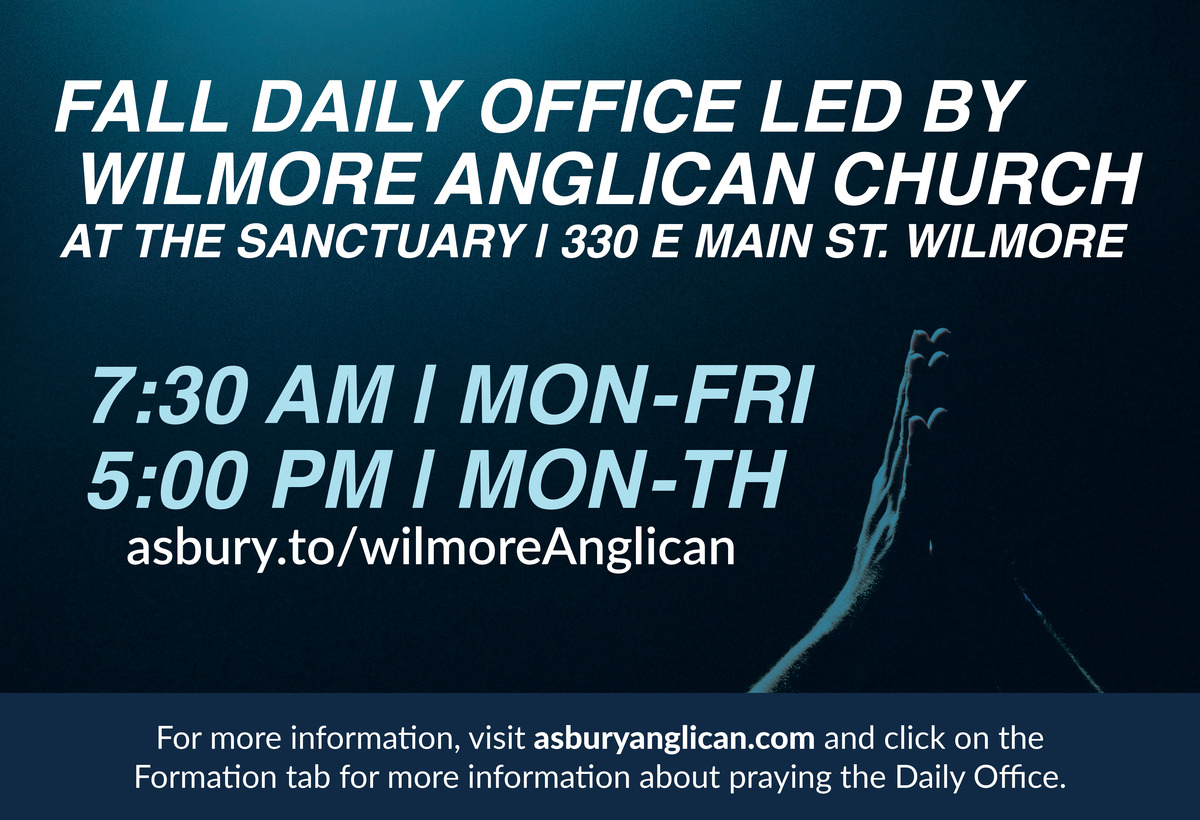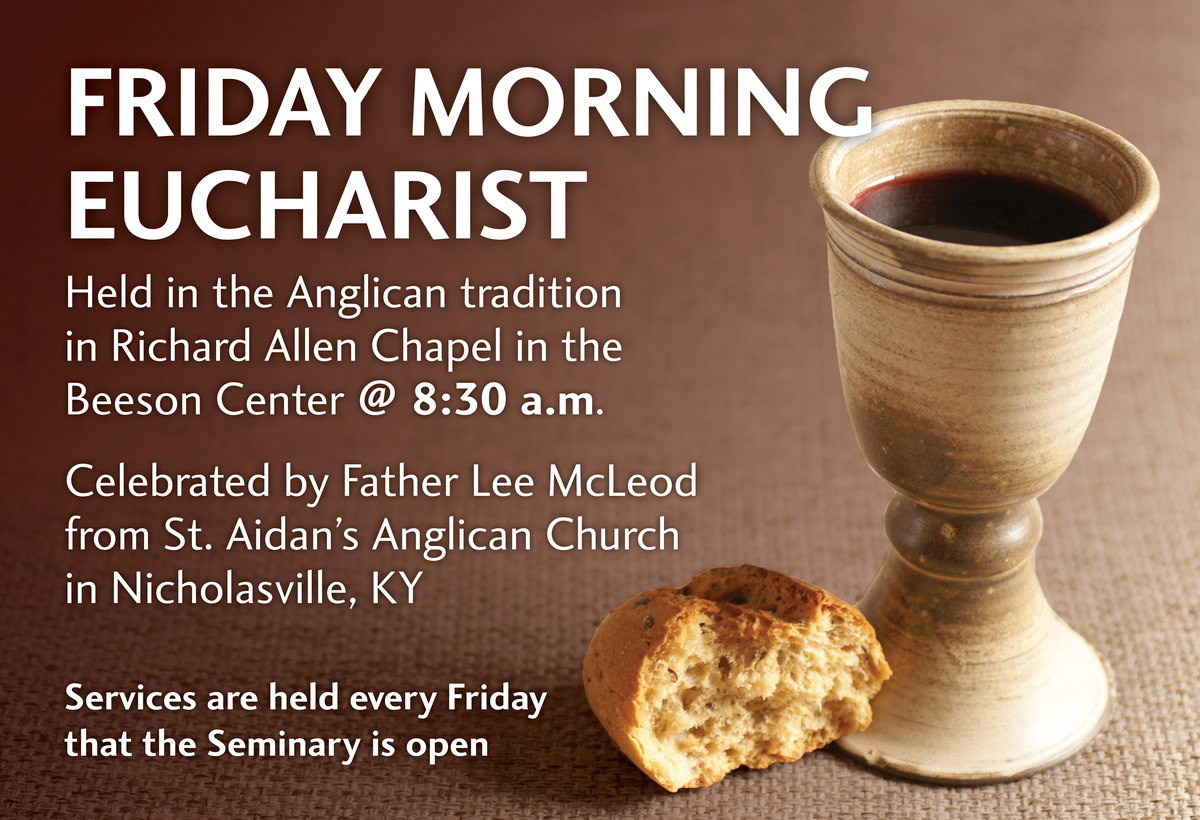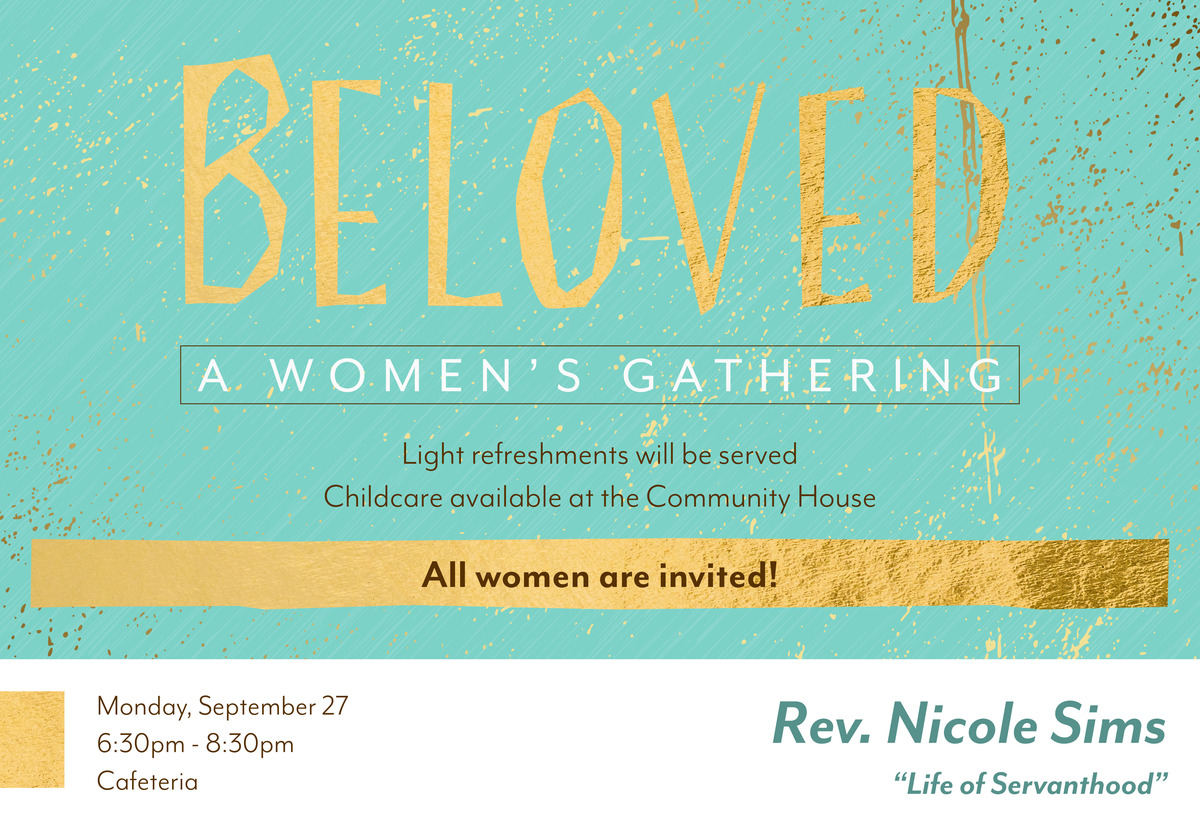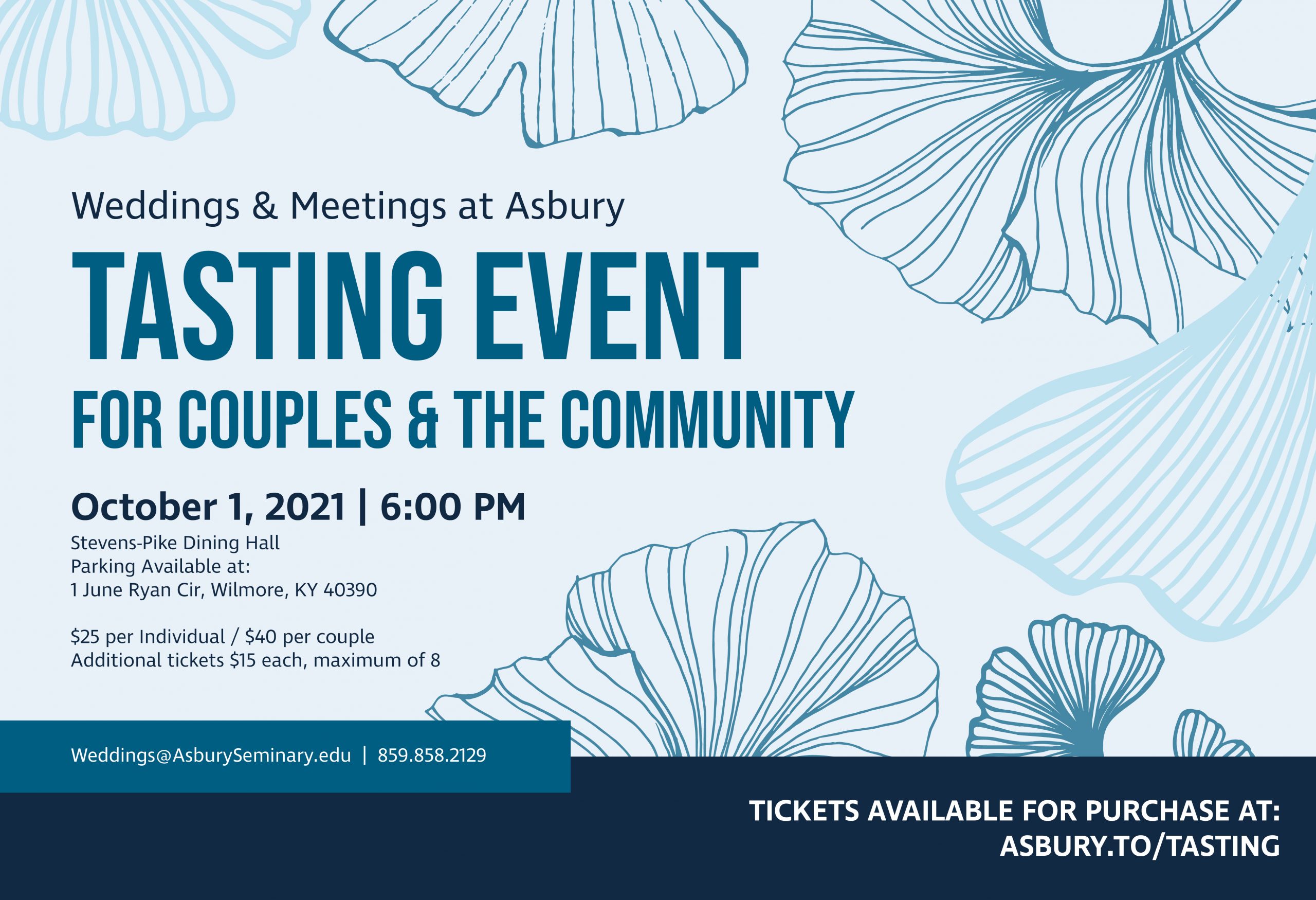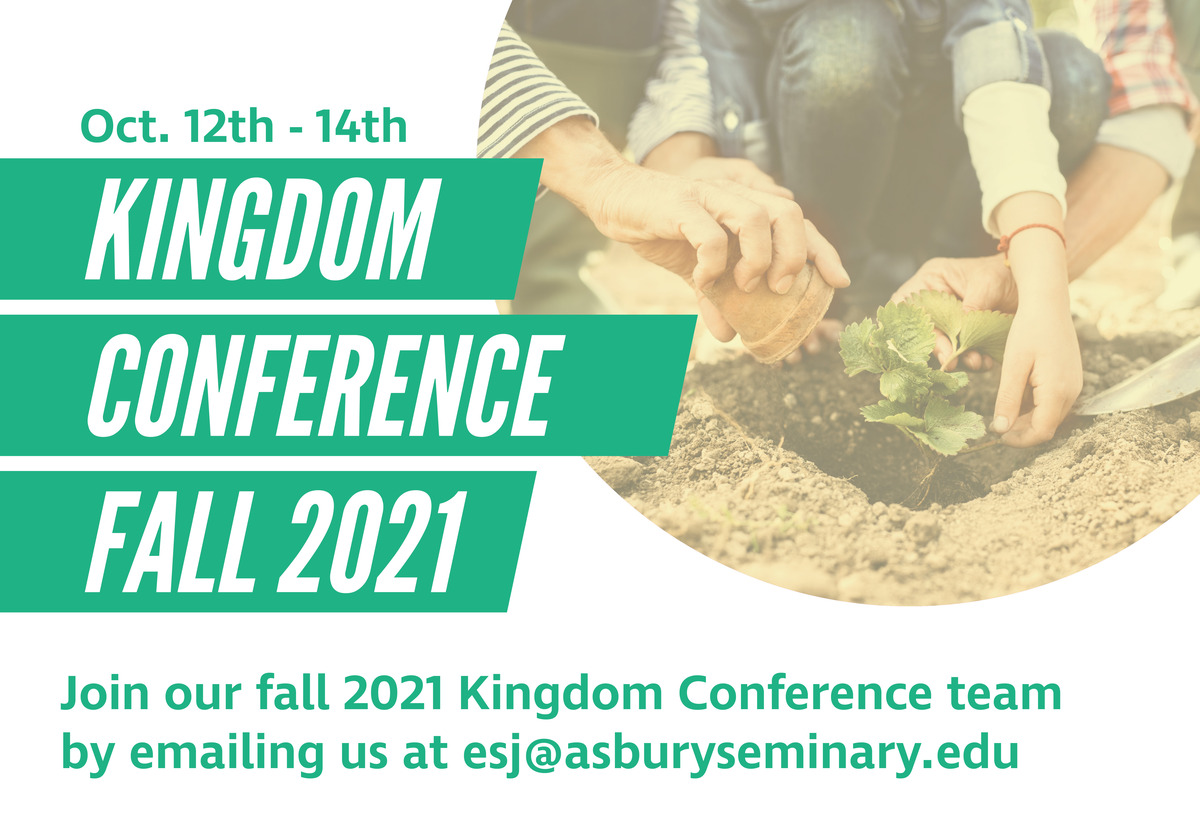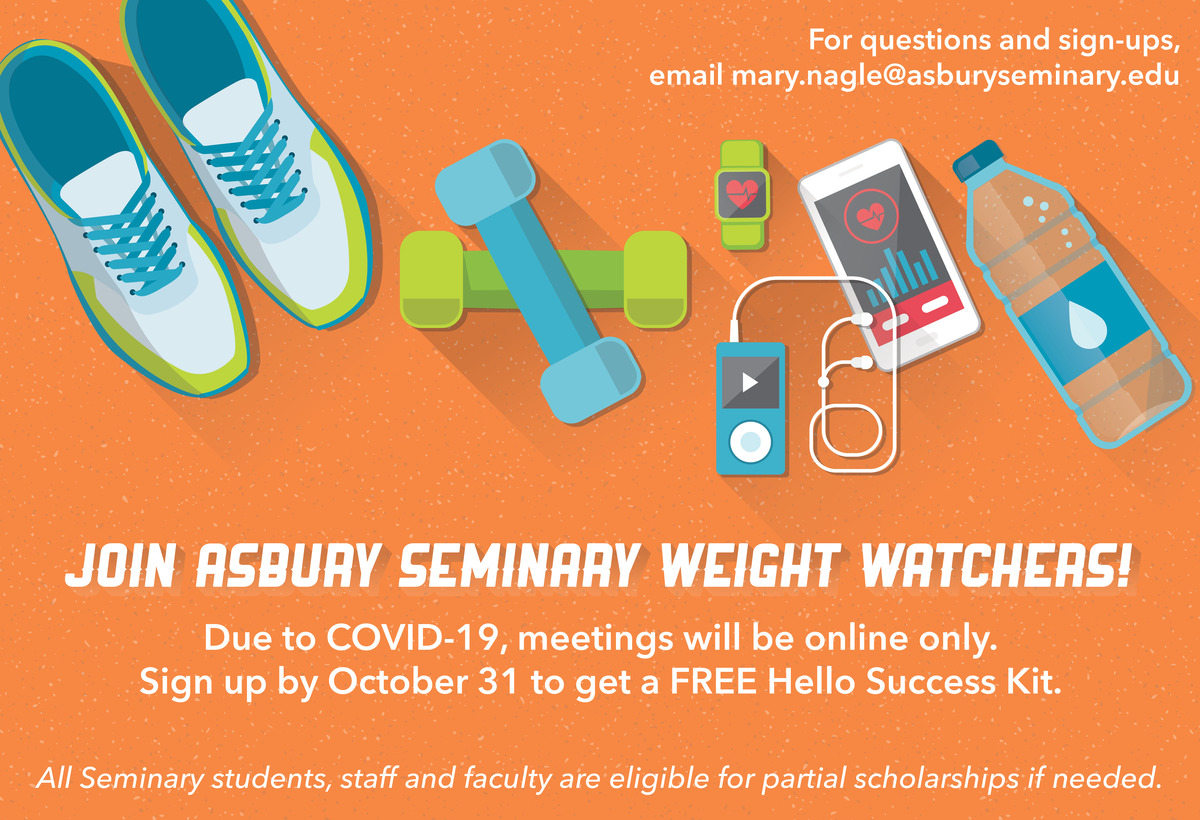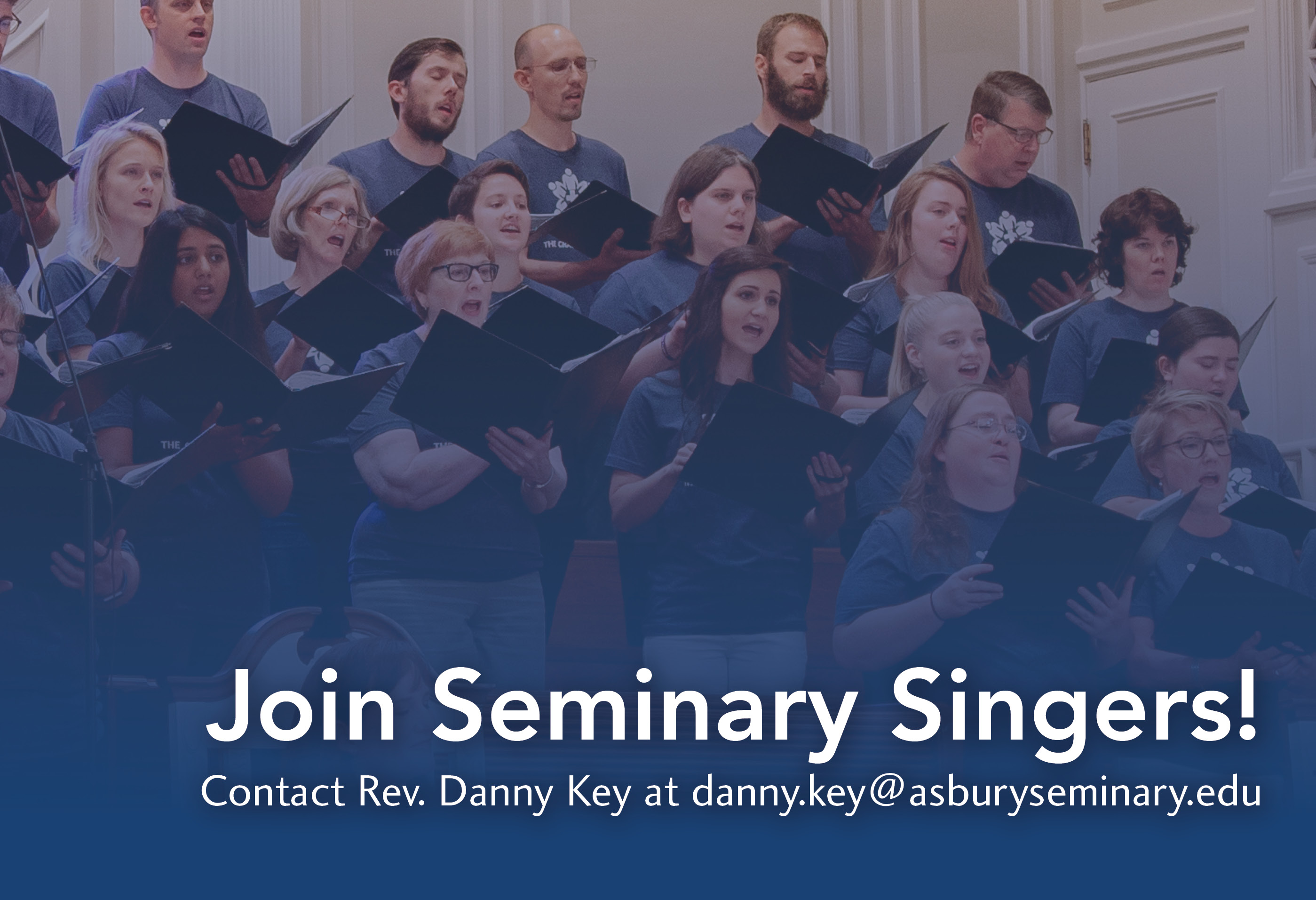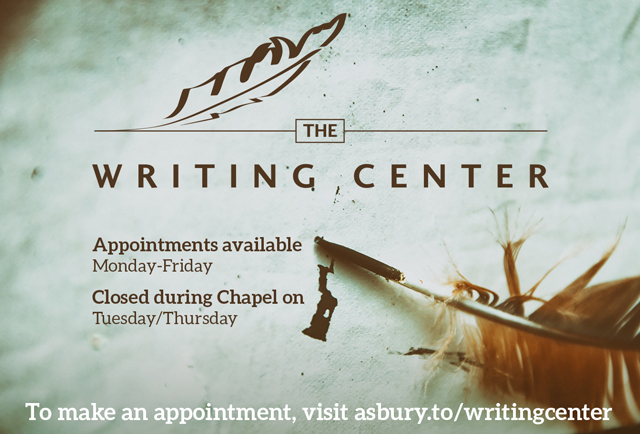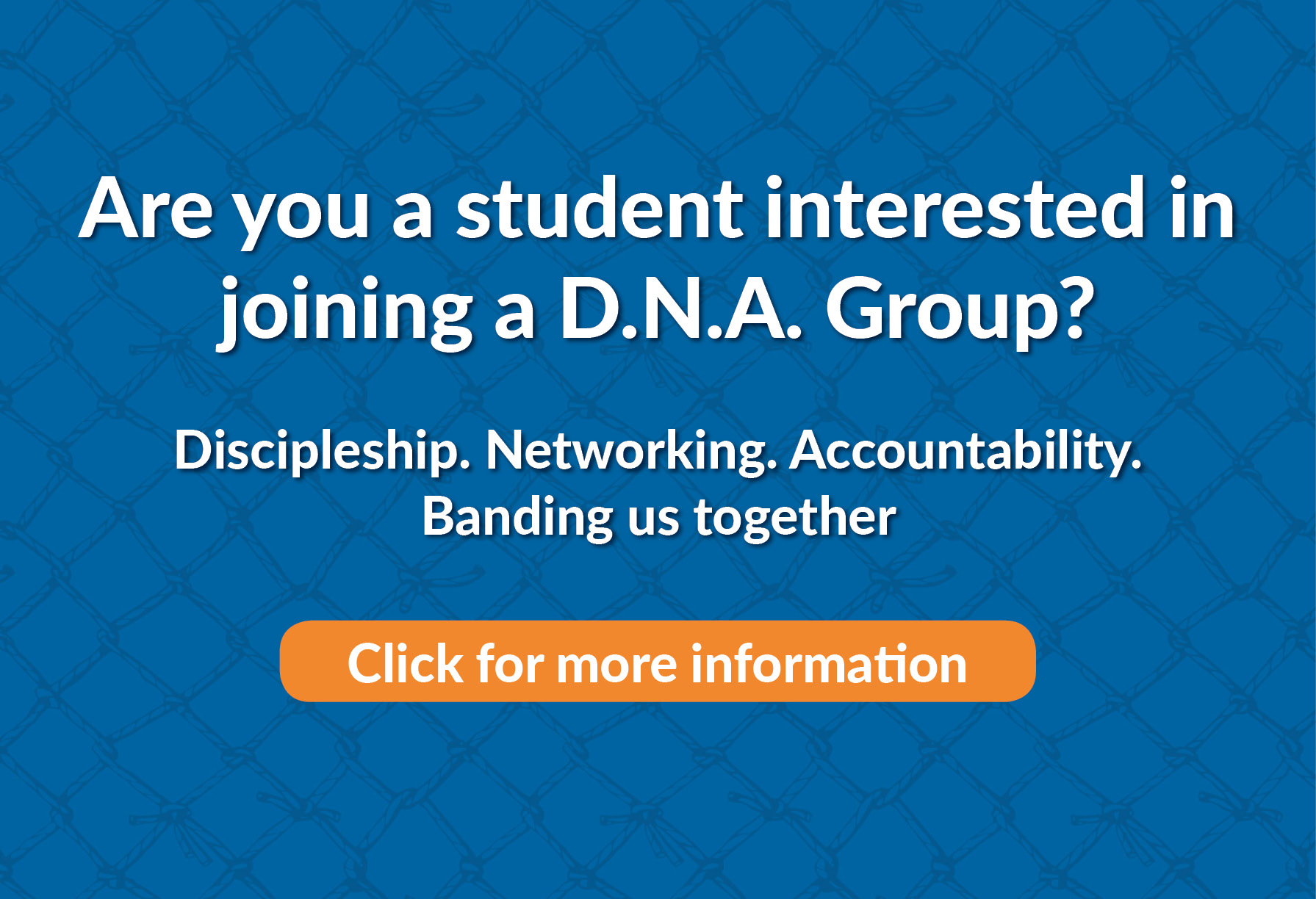 Asbury Voices
In the midst of a challenging academic life, Dr. Steve Stratton, Professor of Counseling and Pastoral Care, teaches students to become people of practices for a lifetime of sustainable ministry. As part of the Formation and Student Committee, he and his colleagues are developing a curricular strategy that invites students to engage in practices in five specific areas, including spiritual, emotional/relational, physical, vocational, and academic/intellectual.
"If you come to Asbury Seminary and you just acquire new knowledge, you really have not had a complete 'Asbury experience,'" Steve said. "Romans 12:2 challenges us not to let culture press us into its mold. As a formational community, we want students to see their seminary years as a time to do counter-cultural, 'whole person' training. We want graduates who stand out from general culture in an attractive way. We want graduates, no matter what their program of study, to be persons who model a Spirit-empowered life and can invite others into the same kind of experience."
Read more about his story at asbury.to/voices.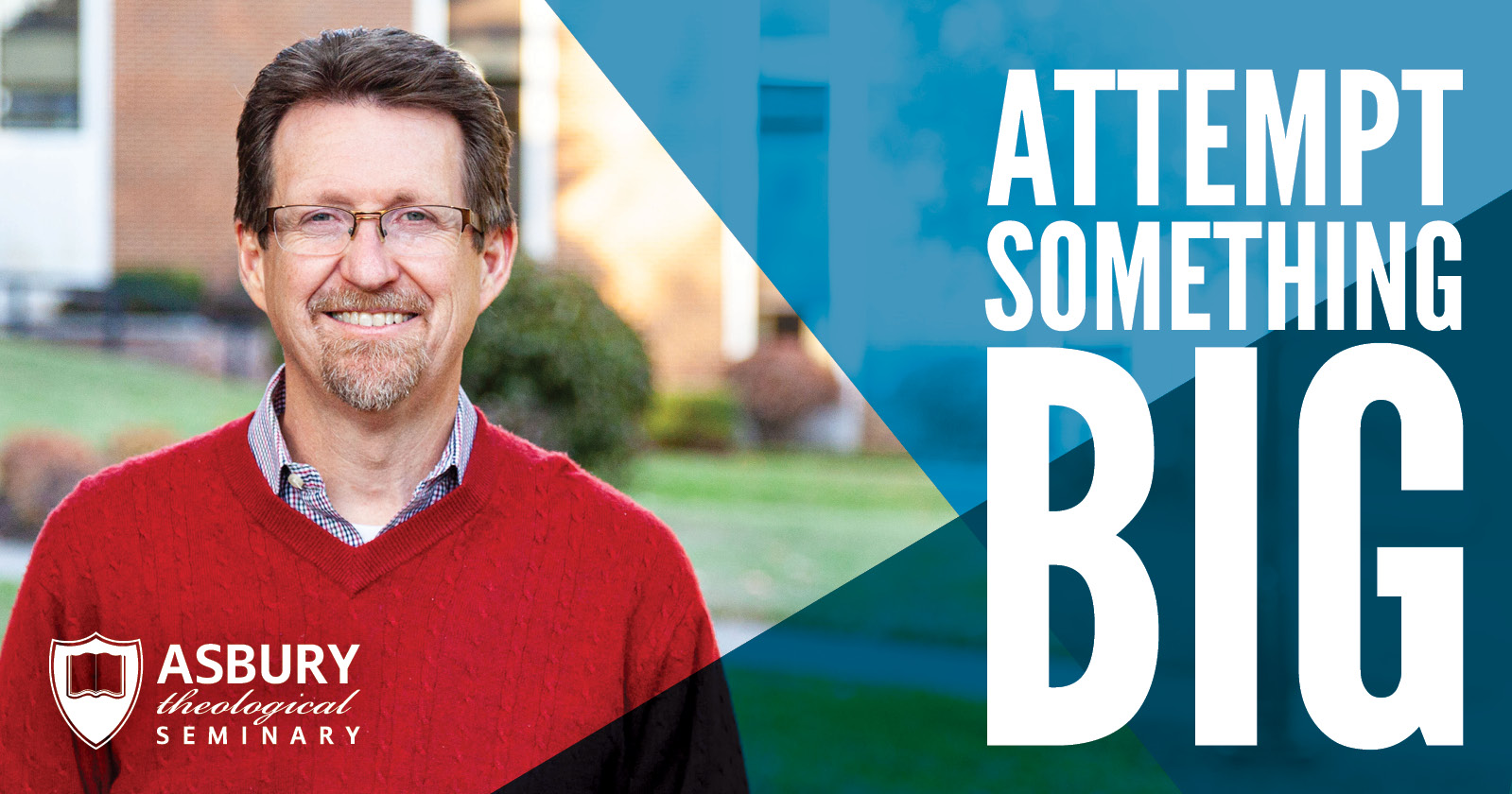 Comic of the Week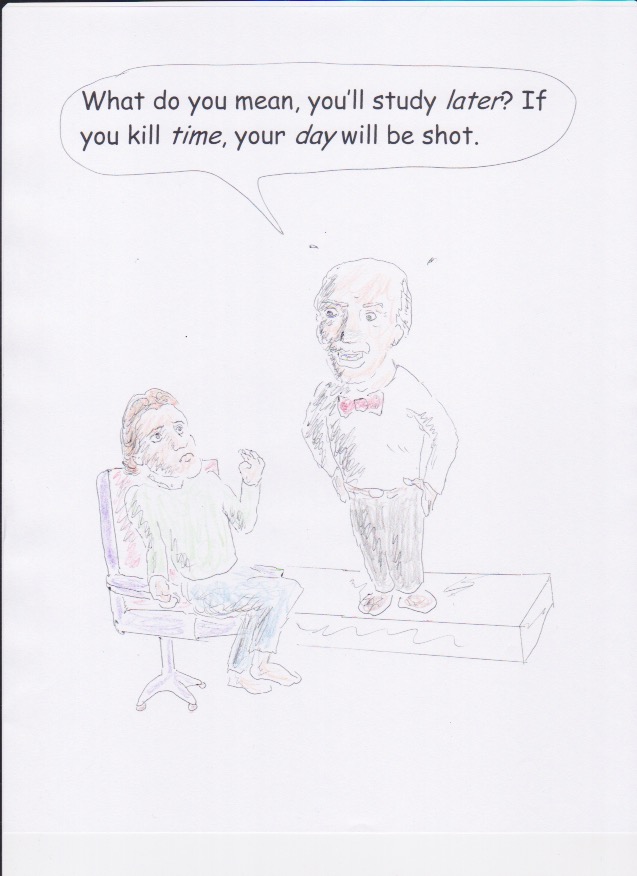 Local Happenings
Learn more about the local ministries and businesses operating in the Wilmore area that you can be involved in on our full news page.