Spotlight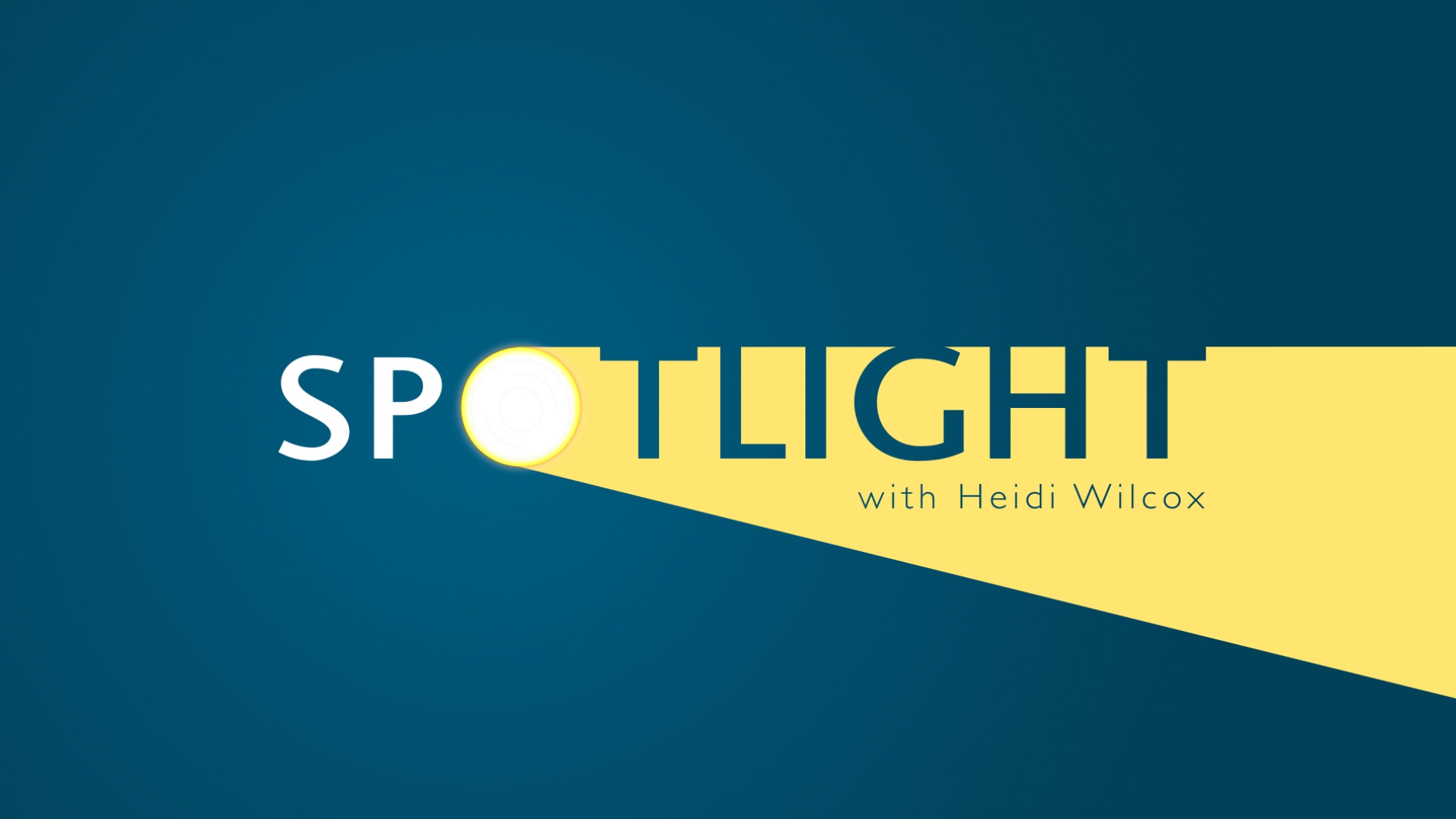 Chapel Speakers this Week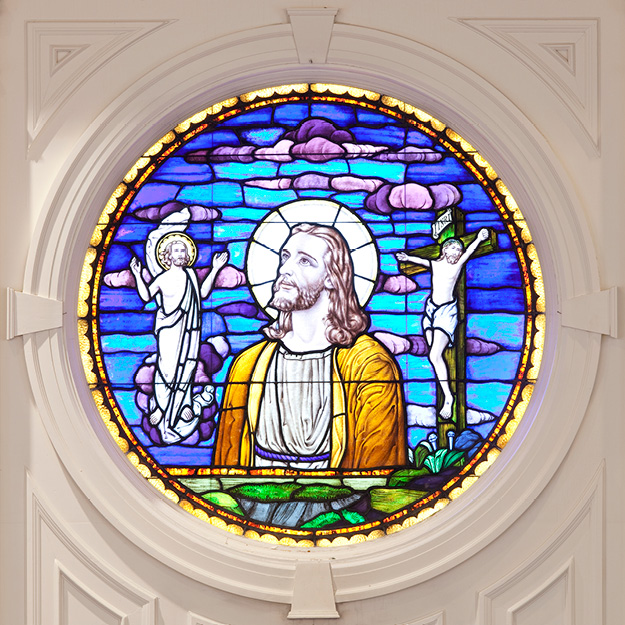 Friday, May 20 at 11:00am
Baccalaureate Service at 7:30 in Estes Chapel

---
Watch all previous chapel services in our archive.
Stream at asbury.to/live or on Facebook.
---
Daily Eucharist (at noon)
Monday
Tuesday
Wednesday
Thursday
Friday
Rev. Dr. Tom Tumblin


[Fletcher Chapel]

Rev. Dr. John Oswalt


[Fletcher Chapel]

Dr. Medine Keener and Rev. Jessica LaGrone


[Fletcher Chapel]

Rev. Dwight Mutonono


[Fletcher Chapel]

Rev. Jim Nichols


[Fletcher Chapel]
---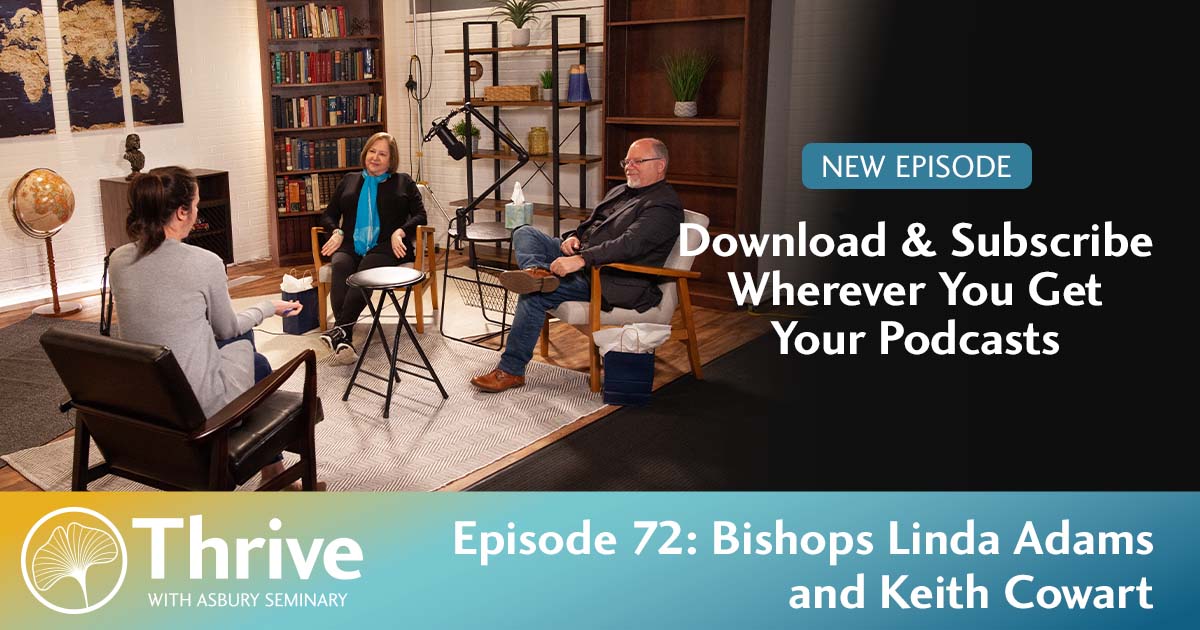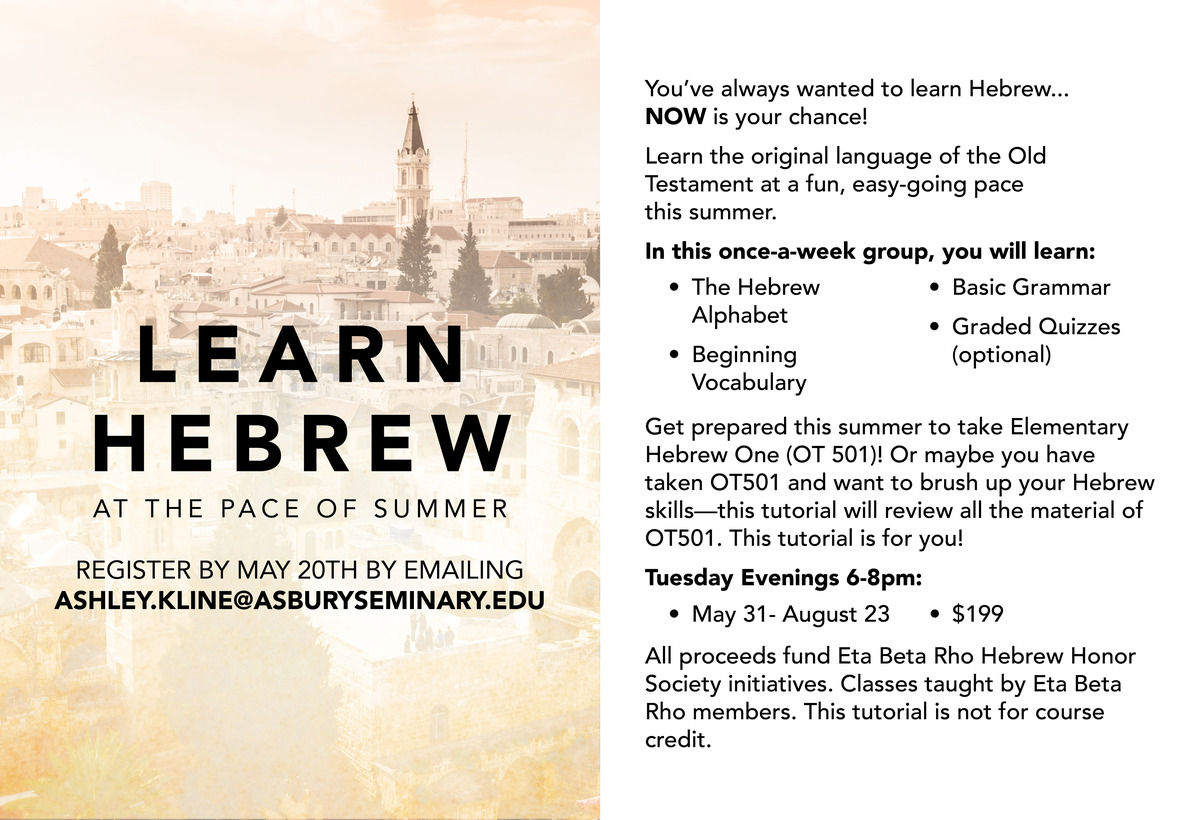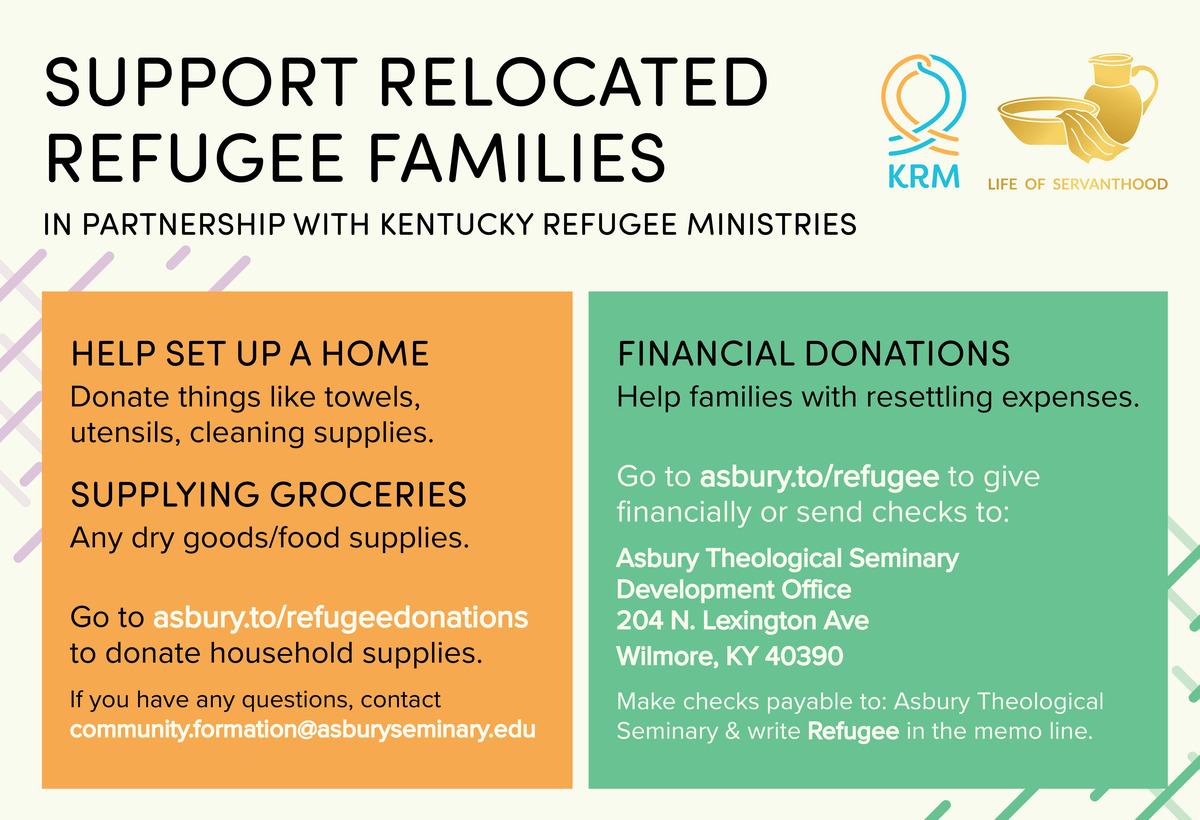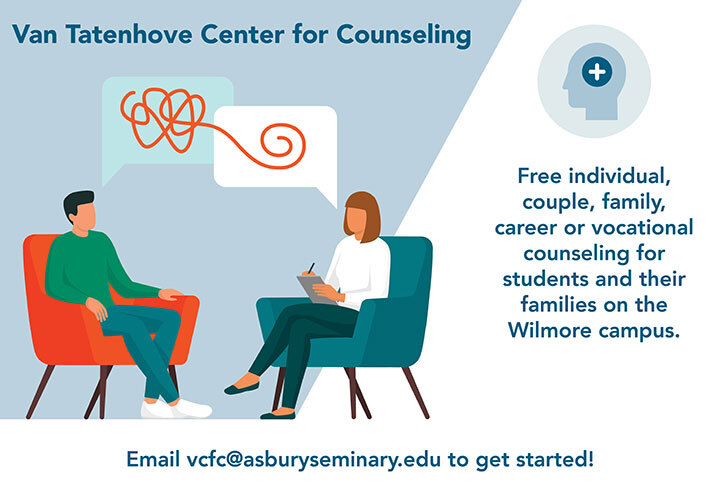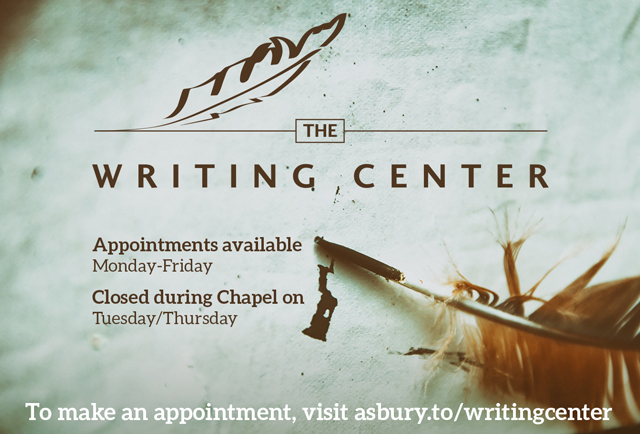 Asbury Voices
Dr. Danny Román-Gloró serves others so that they can become kingdom builders. After graduating from college, Dr. Román-Gloró experienced God's call to preach. He served as a bi-vocational pastor and church planter for 26 years prior to coming to Asbury Seminary. Now, he serves as Director of the Asbury Latino Center, helping students learn to better understand theology, church history, biblical studies, hermeneutics, and preaching in order to become pastors, theologians and leaders who are able to help their congregations understand the world through the lens of scripture.
"My job is driven by my personal mission statement," Dr. Román-Gloró said. "I believe my mission is to develop men and women who will build the kingdom of God and become the men and women that God wants them to be. Everything I try to do is to move that mission forward."
Read more of his story at asbury.to/voices.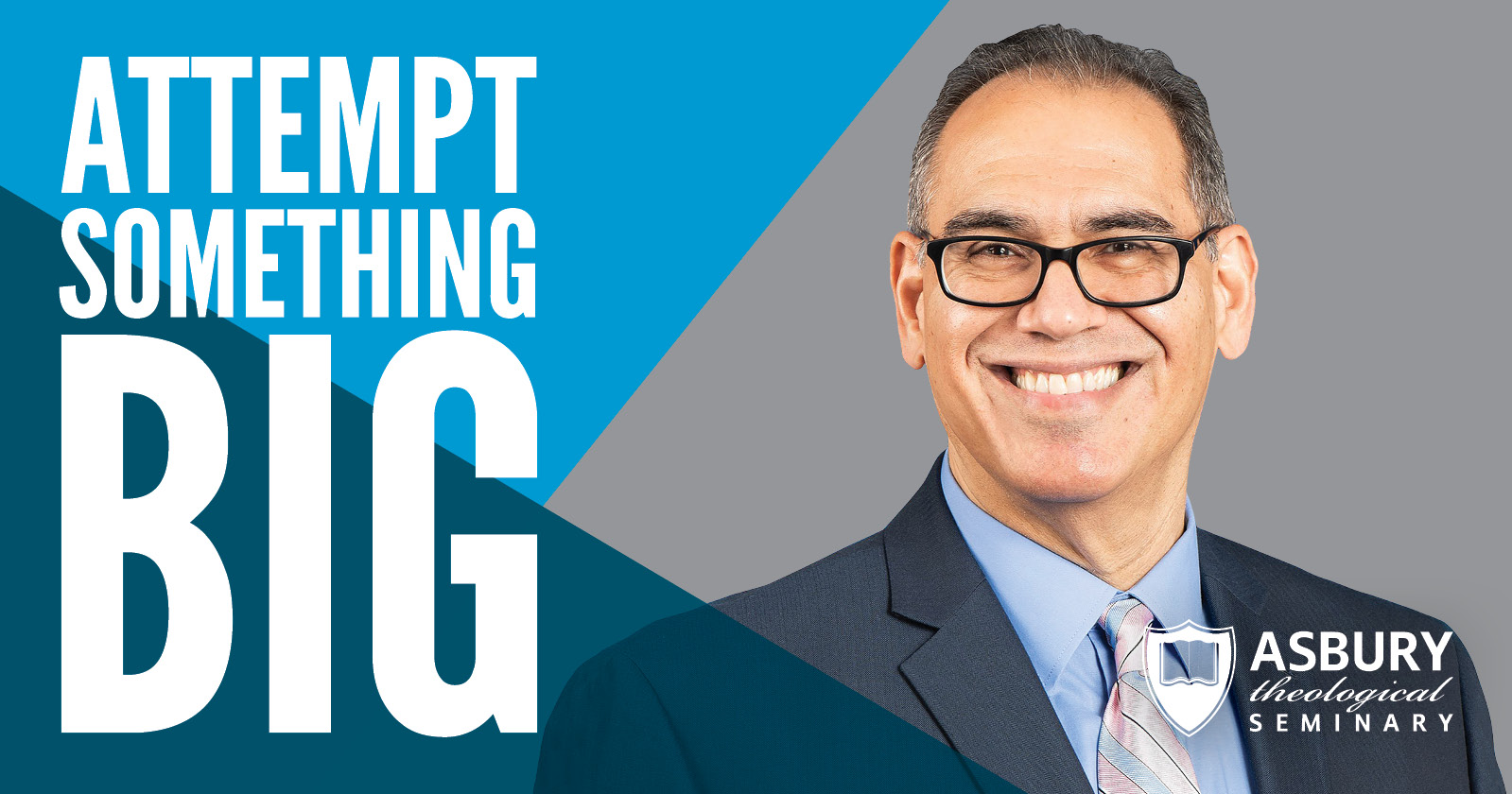 Comic of the Week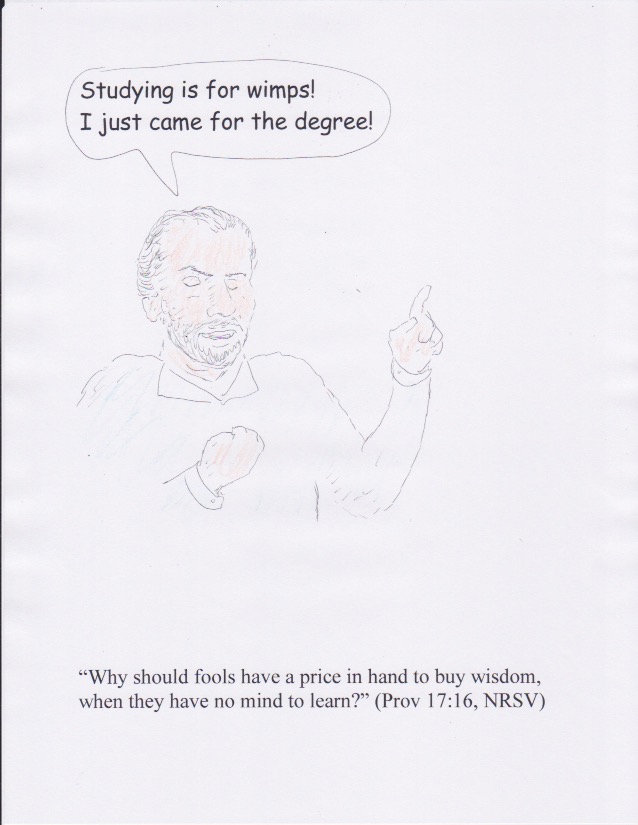 Local Happenings
Learn more about the local ministries and businesses operating in the Wilmore area that you can be involved in on our full news page.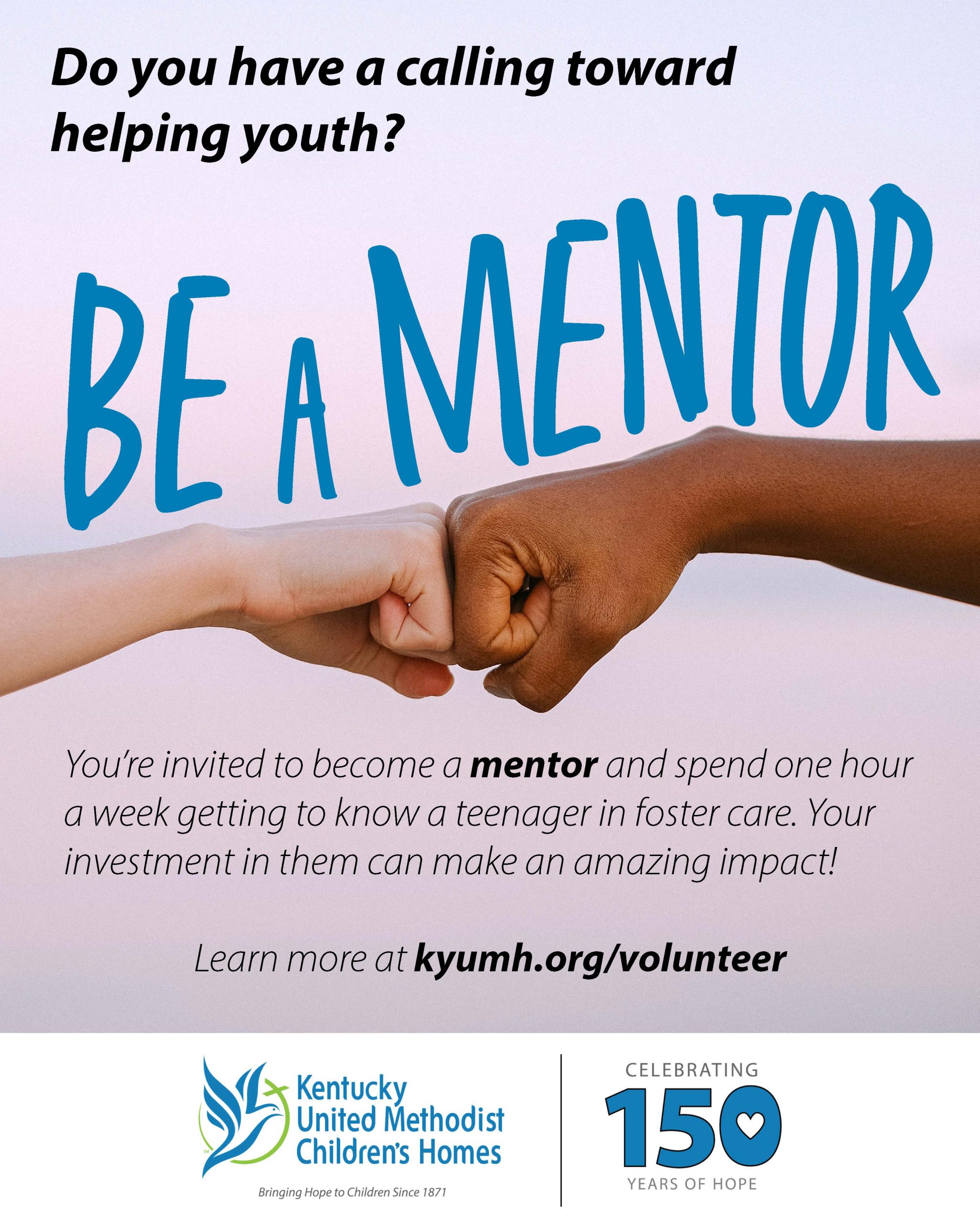 This message was intended for: [%email%]
Asbury Theological Seminary, [Sender_Address], [Sender_City], [Sender_State] [Sender_Zip]