Chapel Speakers this Week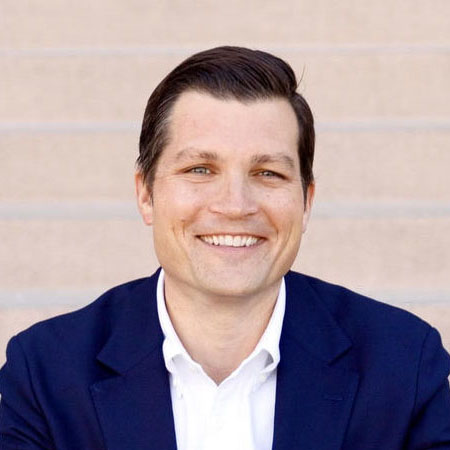 Tuesday, October 04 at 11:00am
Rev. Andrew Forrest
Senior Pastor, Asbury United Methodist Church,
Tulsa, OK
---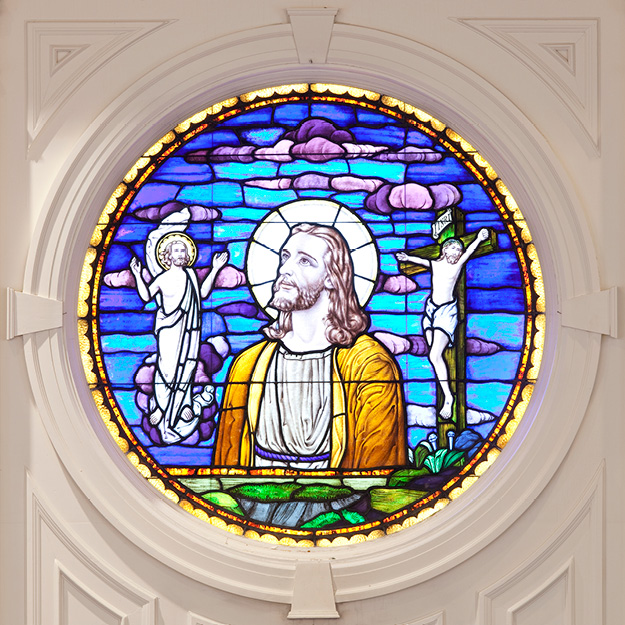 Wednesday, October 05 at 11:00am
Worship Led by a Team of International Women

---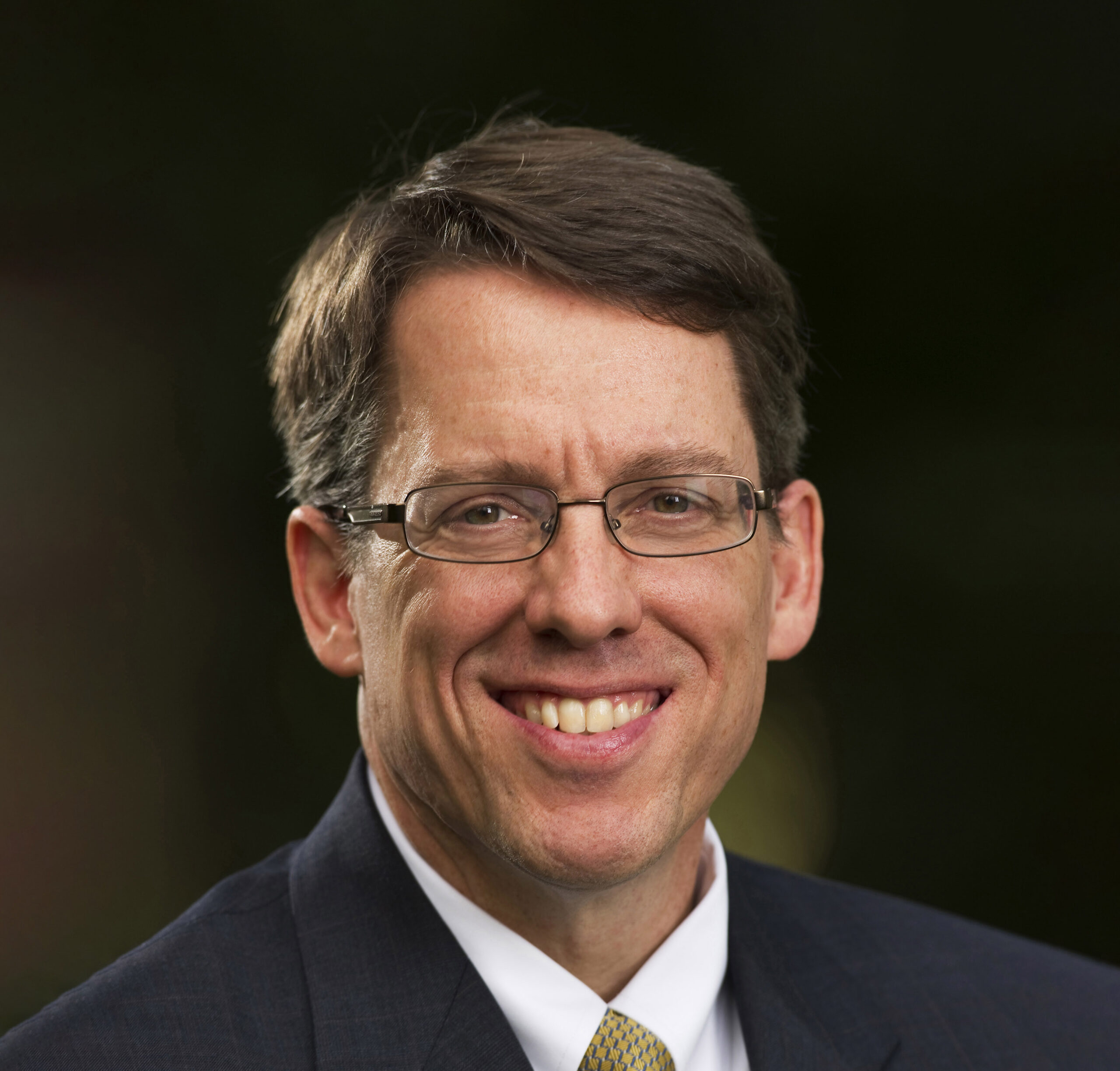 Thursday, October 06 at 11:00am
Dr. Timothy C. Tennent
President, Professor of World Christianity
---
Watch all previous chapel services in our archive.
Stream at asbury.to/live or on Facebook.
---
Daily Eucharist (at noon)
Monday
Tuesday
Thursday
Friday
Rev. Penny Datu


[Fletcher Chapel]

Dr. Stephen Martyn


[Estes Chapel]

TBD


[Estes Chapel]

Rev. Rick Durrance


[Fletcher Chapel]
---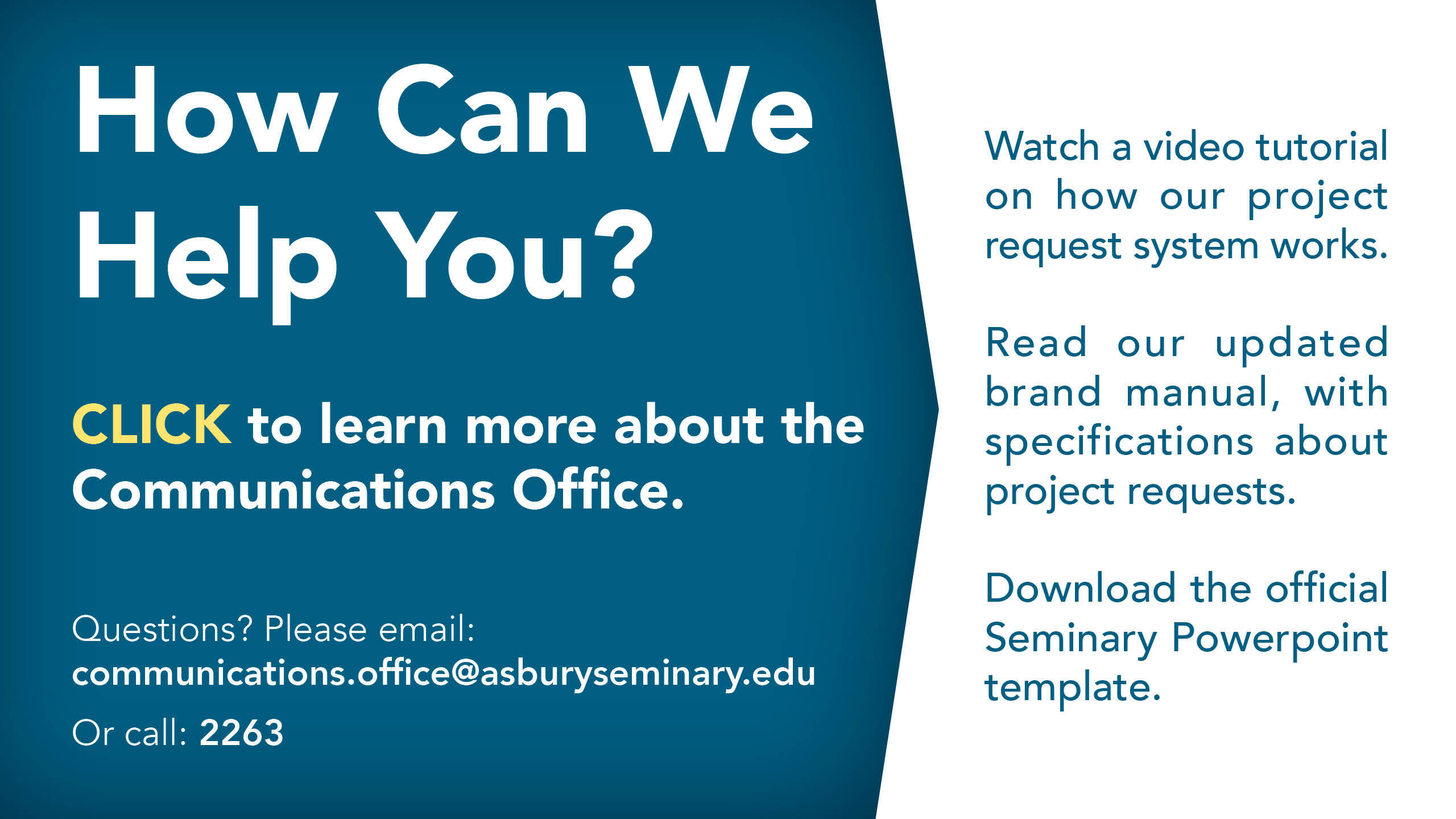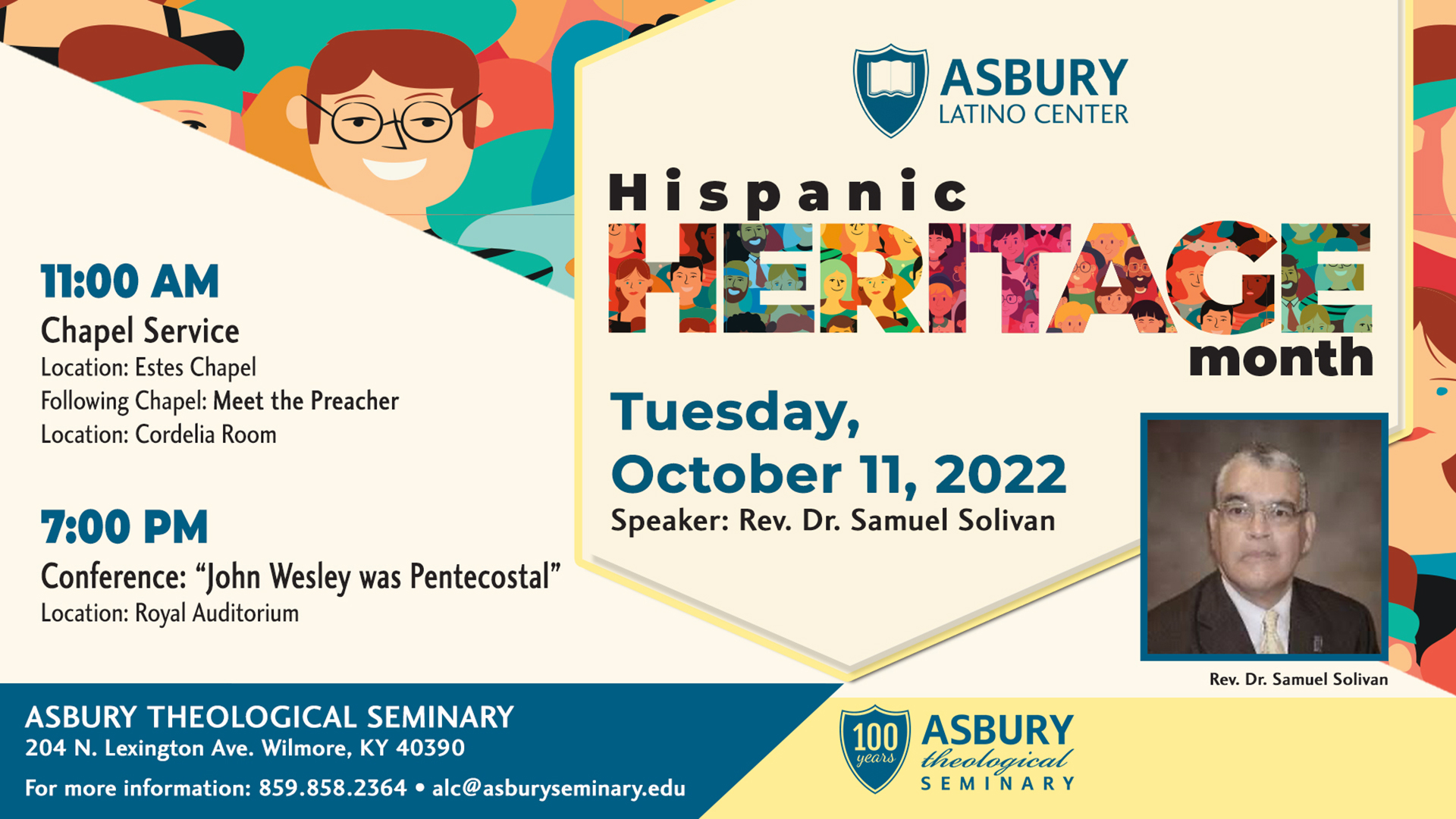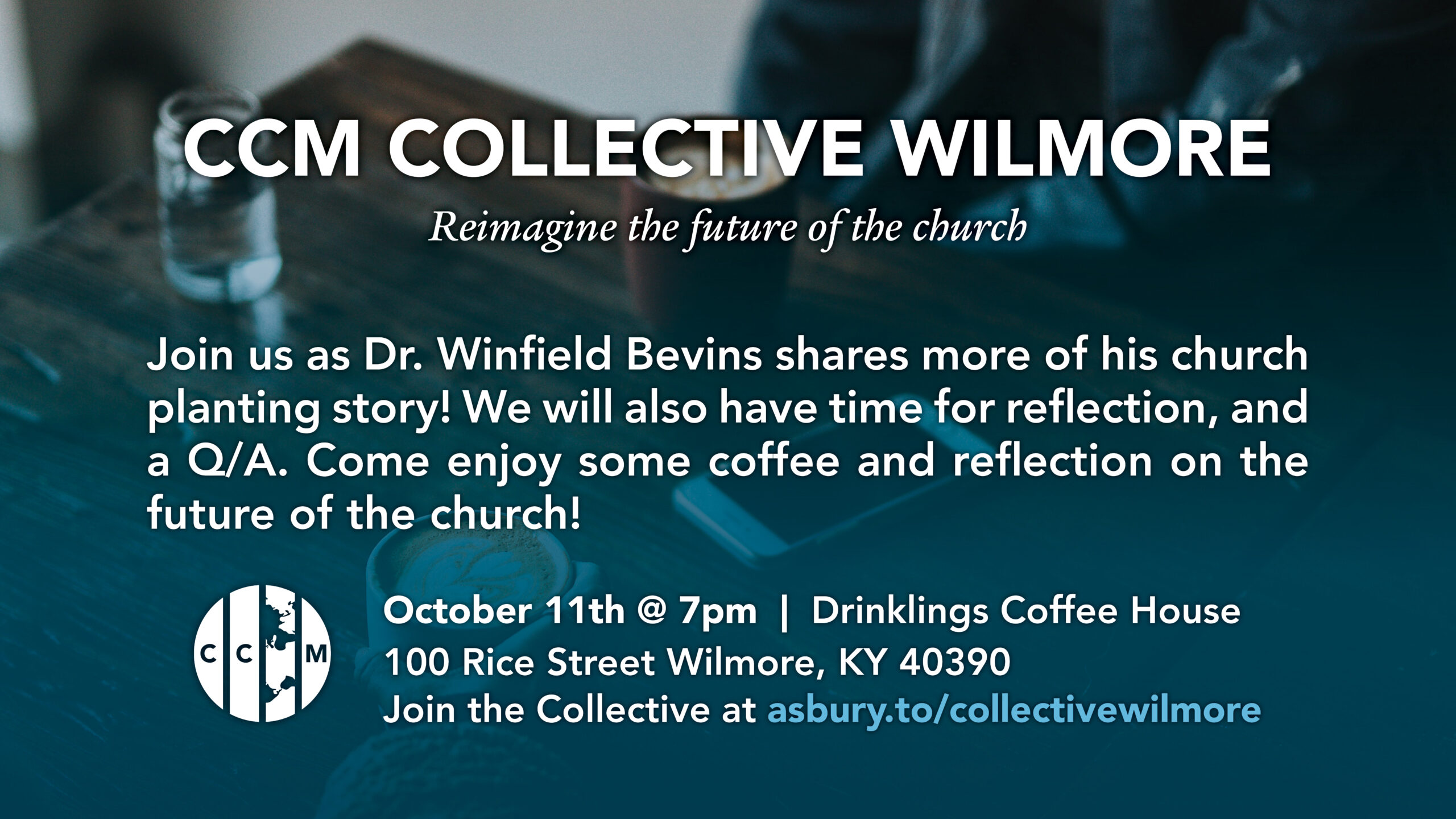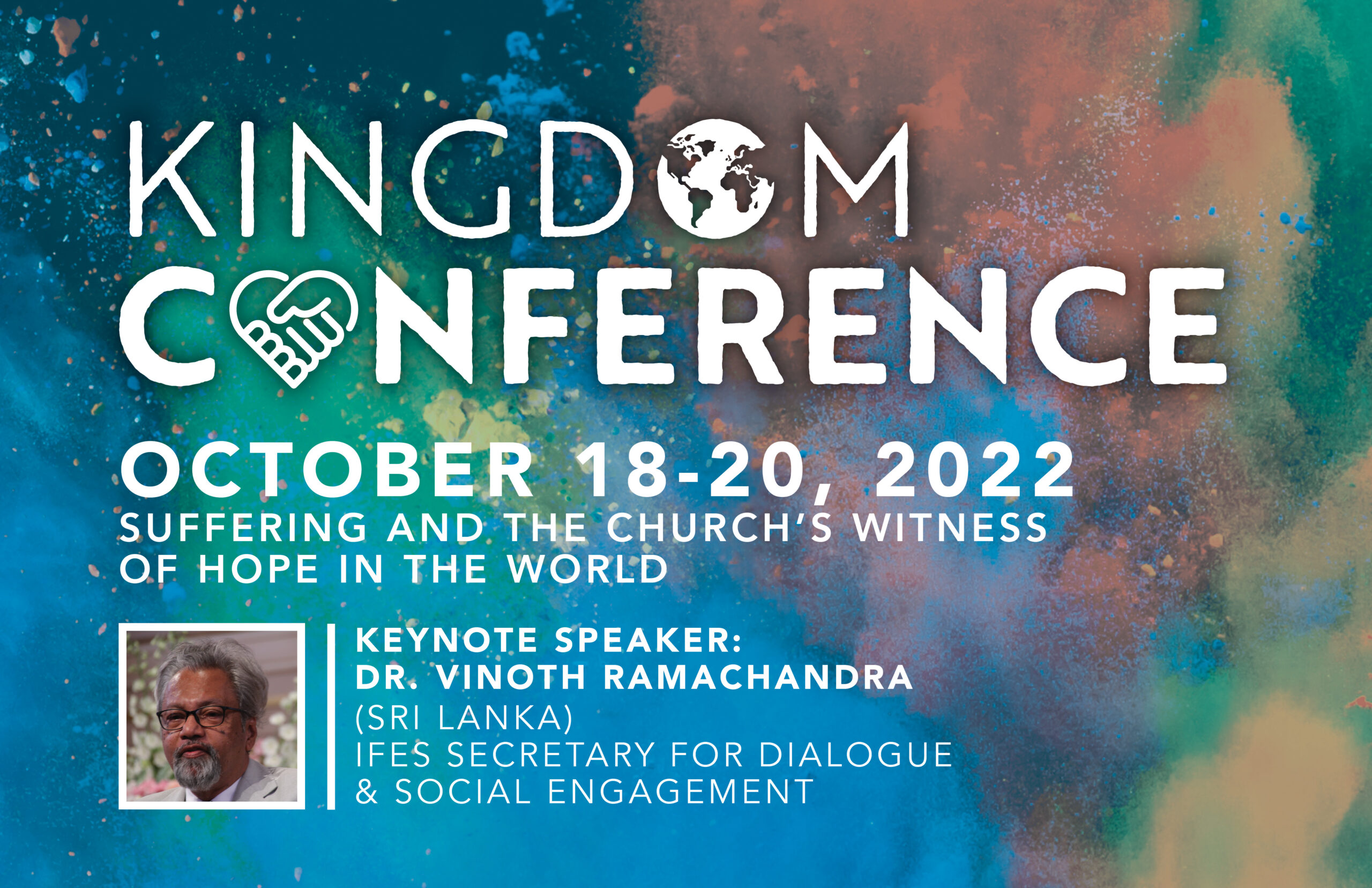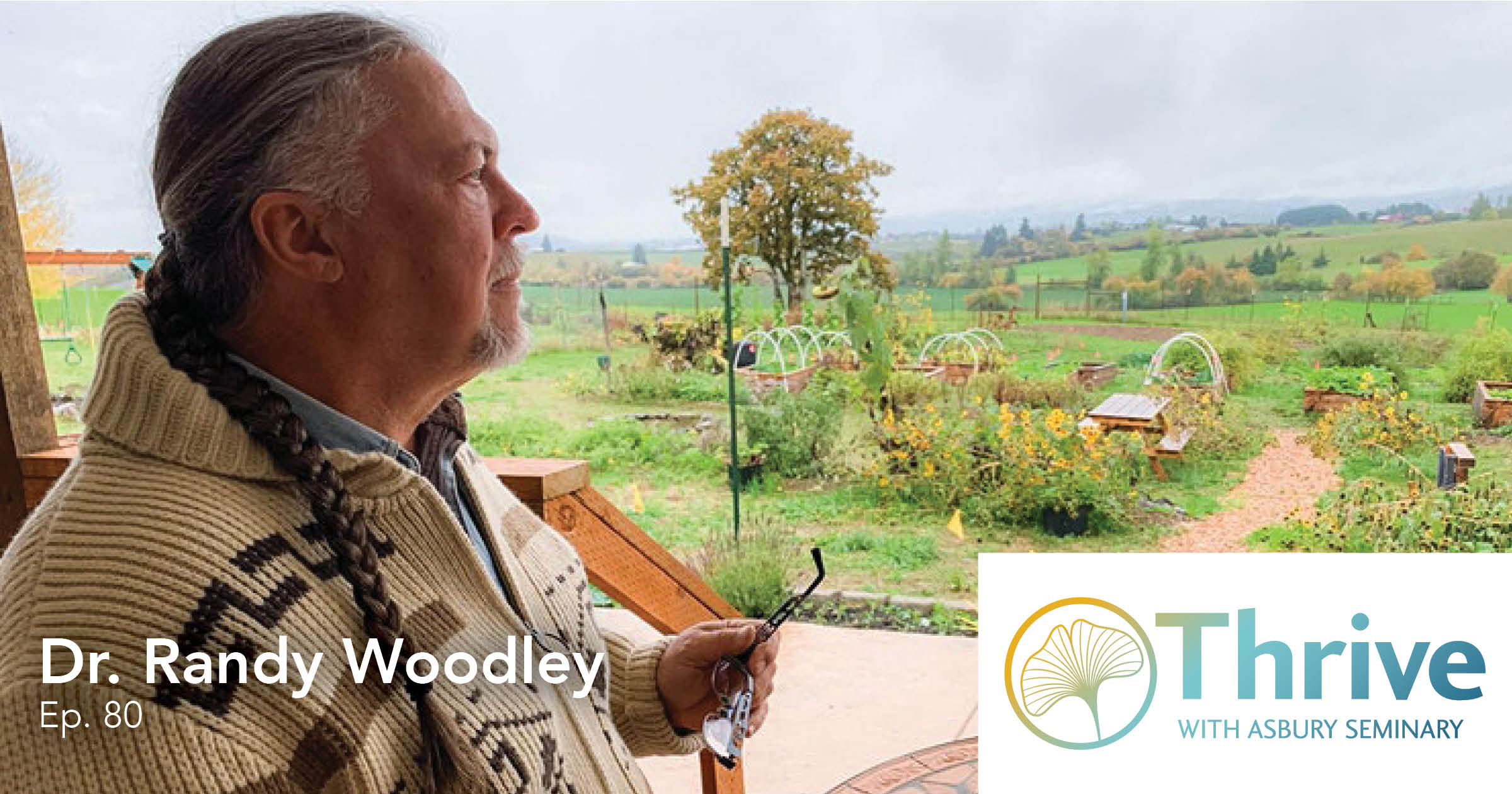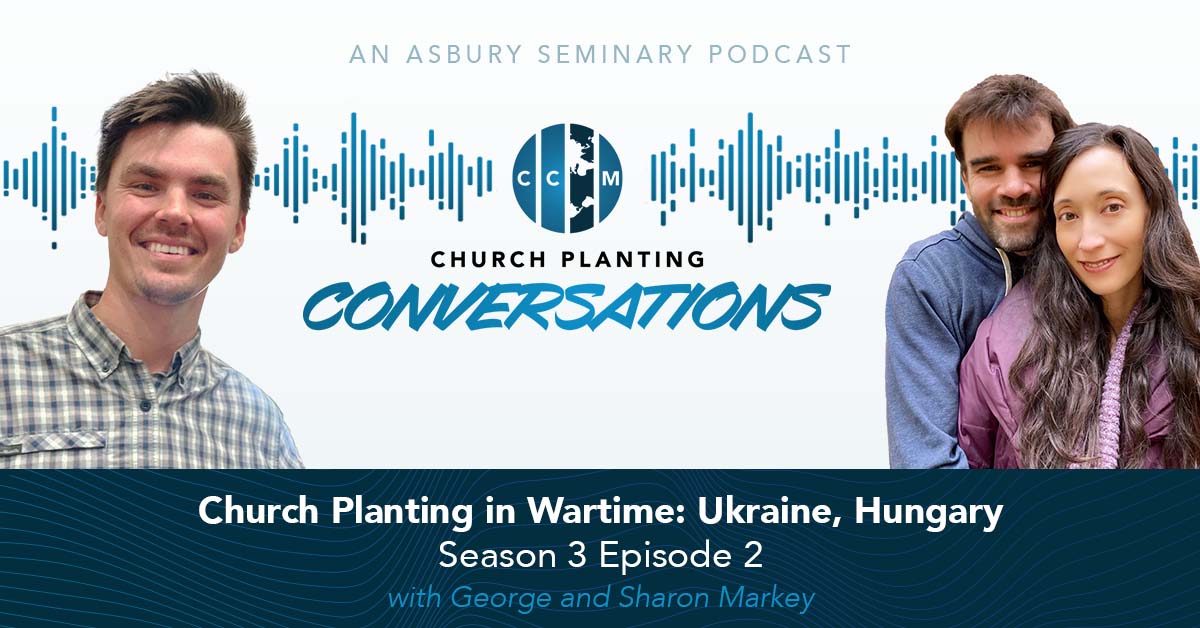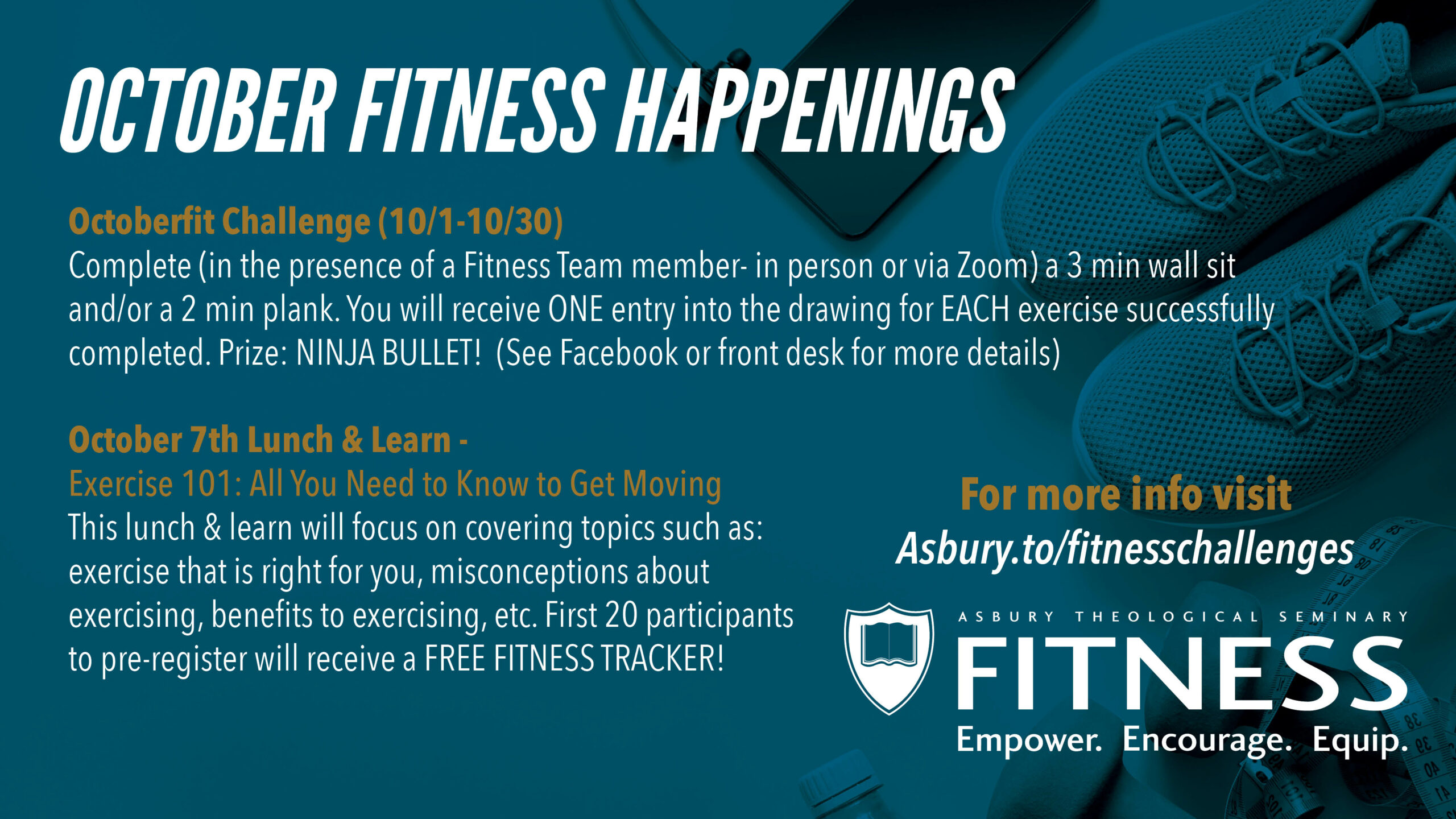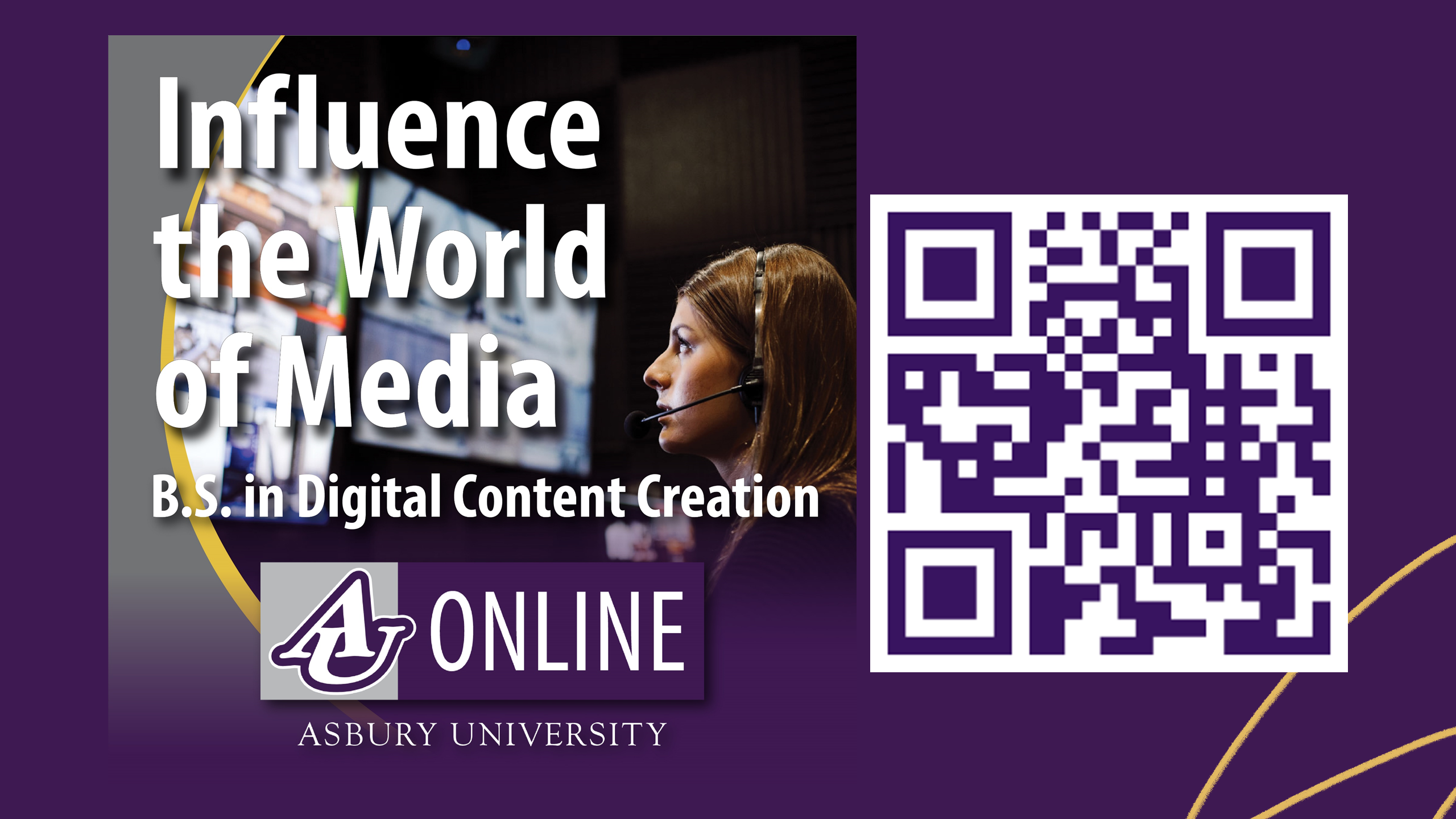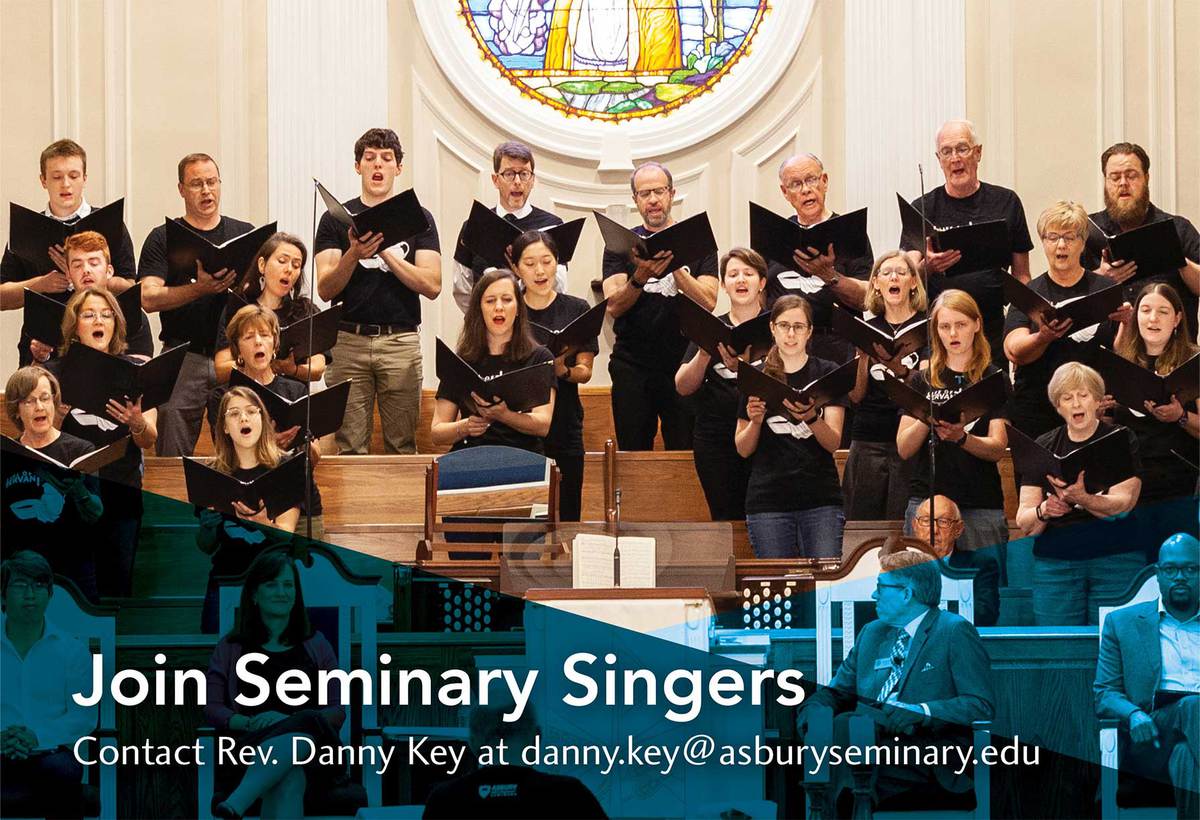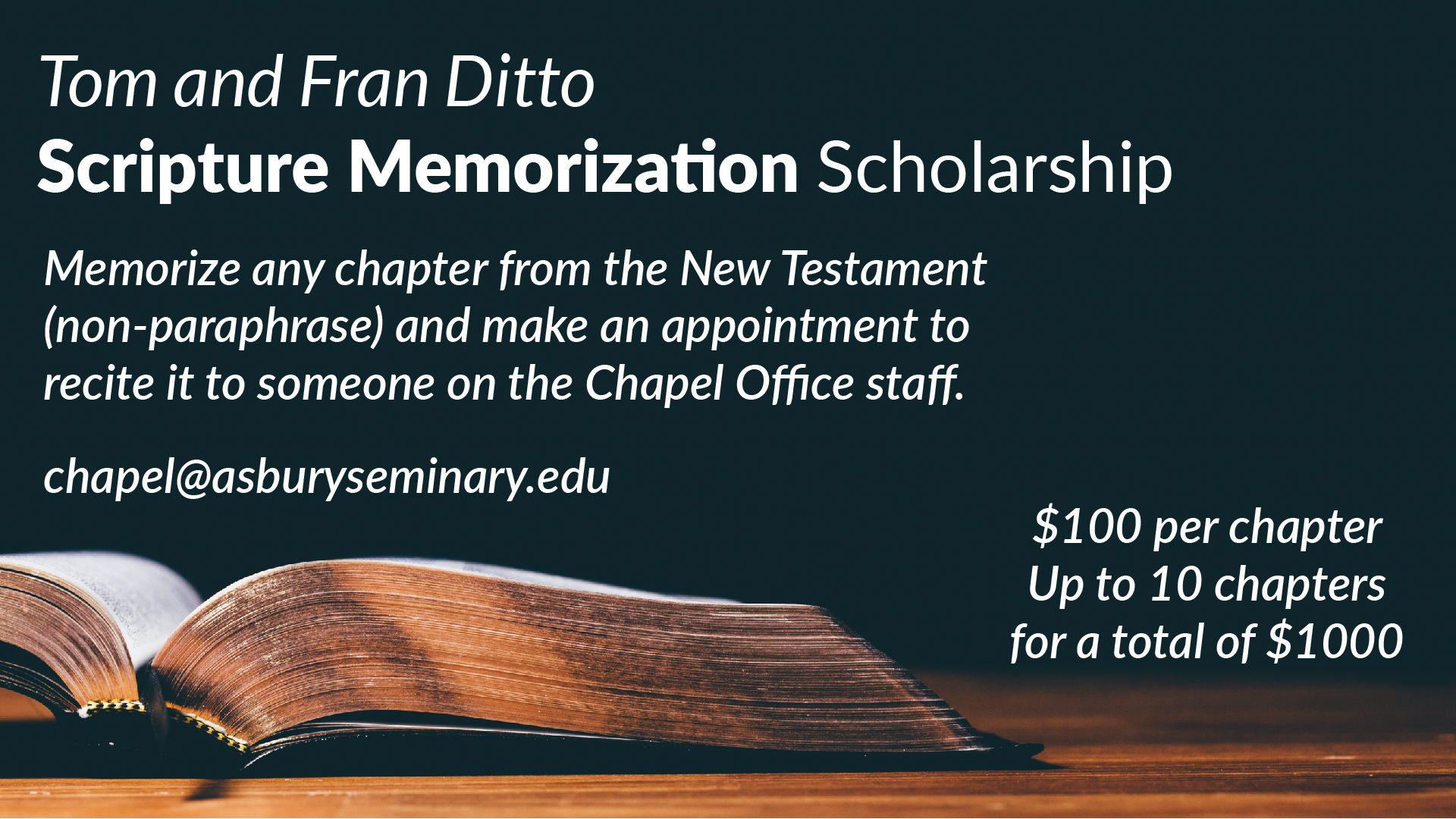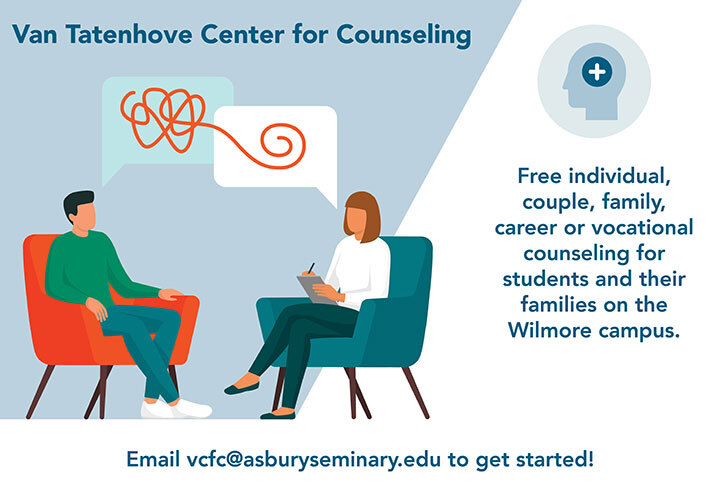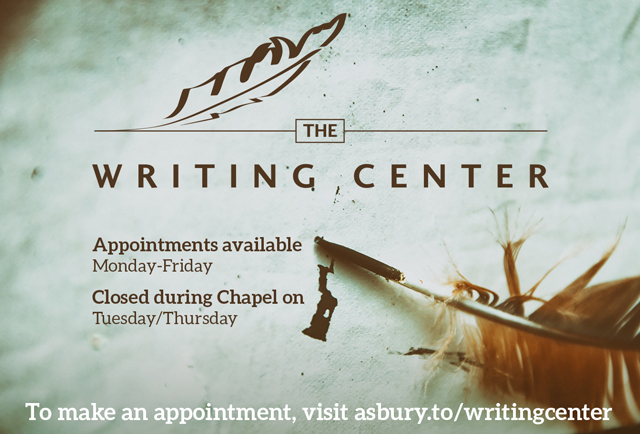 Asbury Voices
For more than 25 years, Deanna lived her life without hope. A victim of childhood abuse, traumatized by her mom's repeated suicide attempts and generational addictions to drugs and alcohol, Deanna sought survival and the promise of a better future through prostitution. Addicted to drugs and a victim of violence, she pursued a career in the porn industry. While still in the industry, she met Jesus and continued her journey to freedom and healing at Refuge for Women in Lexington, Ky. Now, she shares her story to show God's power, freedom, forgiveness and grace.
Read more of Deanna's story at asbury.to/voices.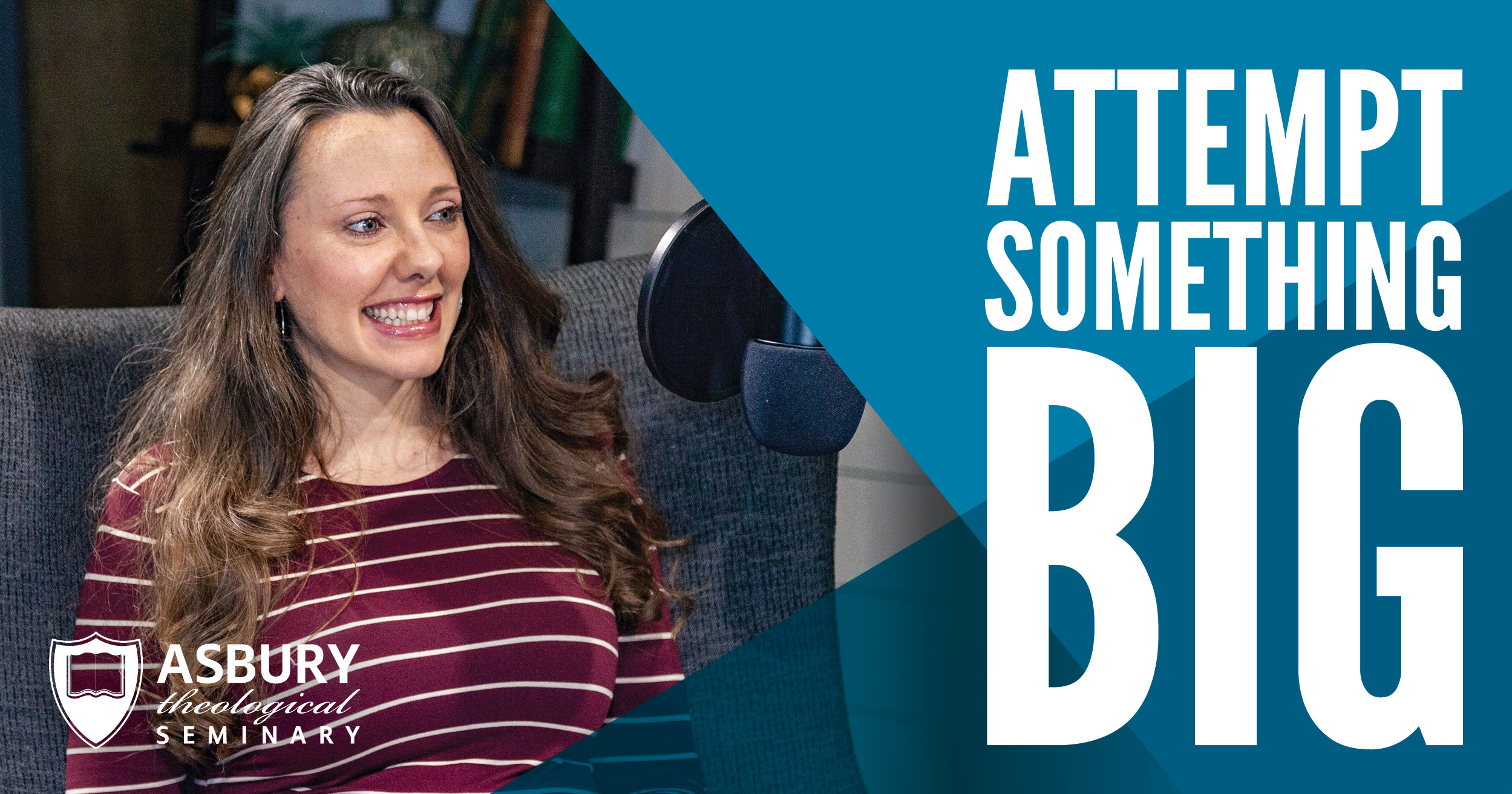 Comic of the Week
Local Happenings
Learn more about the local ministries and businesses operating in the Wilmore area that you can be involved in on our full news page.
Check out what's happening in Wilmore and the surrounding area!
Visit this website to find out about local events.
This message was intended for: [%email%]
Asbury Theological Seminary, [Sender_Address], [Sender_City], [Sender_State] [Sender_Zip]