Hello Global Students,
Can you believe it is now December? For those of you counting there are fewer than 30 days until Christmas. Our team is praying for you during this season. We know that school, work, ministry, family and the celebration of Thanksgiving and Christmas around the corner can be a lot to manage. Please take time during each day to spend with Jesus. Sit at His feet and find rest. Receive His love for you as the foundation with which you go out and be and do. Read Paul's prayer to the Ephesians: "I pray that you may have the power to comprehend, with all the saints, what is the breadth and length and height and depth, and to know the love of Christ that surpasses knowledge, so that you may be filled with all the fullness of God." Spend time receiving from the Lord all that is yours in Him. Then go and be and do.
As always, we want you to know we are here for you and we are praying for you. Need to connect with one of us? Please fill out this form and we will connect with you. See you soon in person or on Zoom!
In Christ,
Tracey and the Global Formation Team
---
Upcoming Events
Extension Site Hybrid Courses
PR610 Theology & Practice of Preaching (Dr. Ken Waters in Memphis, December 7-9)
---

Asbury Legacy Mentoring is designed to foster purposeful relationships between current students and alumni. The relationships formed in this program empower students to thrive in their ministry context by providing trusted mentoring from experienced professionals.
Search for Employment Opportunities
Asbury Seminary students have access to our Hire Asbury Seminary Job Forum, where you can search for employment opportunities worldwide.
Are you interested in developing an Internship or Employment Search Strategy? The Career and Calling Center assists students with CV/Resume Development and developing a plan to find internship or employment opportunities in the United States and worldwide.
---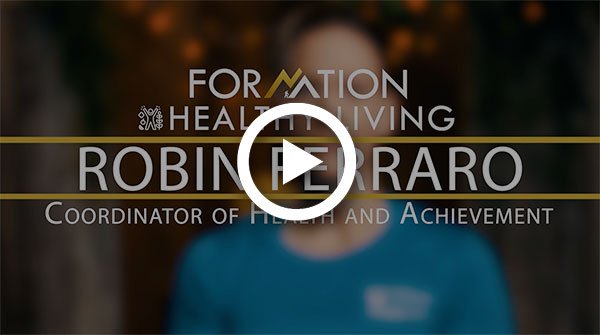 Student Health and Achievement
Be sure to do the December Fitness "Reindeer" Challenge and email Robin Ferraro at robin.ferraro@asburyseminary.edu once you've finished it!
And be sure to check out the other amazing options below for Global Students.
Personal Training Sessions (via Zoom):
Group Fitness Classes (with Zoom options):
Summit
Zumba
Cycle
Barre Intensity
ATS Boxing
Check out the Fall 2023 Group Fitness Schedule!
Testimonials:
---
Monthly Swag Giveaway
If you have done any of the following, be sure to enter our giveaway by clicking here. For every Yes, your name will be entered into our drawing.
I have read this email in its entirety.
I have attended a hybrid class this fall.
I have signed up for a Career and Calling mentor.
I am in a DNA (or MS501 Beta) Group.
I have watched chapel live-streamed from Wilmore.
This message was intended for: [%email%]
Asbury Theological Seminary, [Sender_Address], [Sender_City], [Sender_State] [Sender_Zip]