Chapel This Week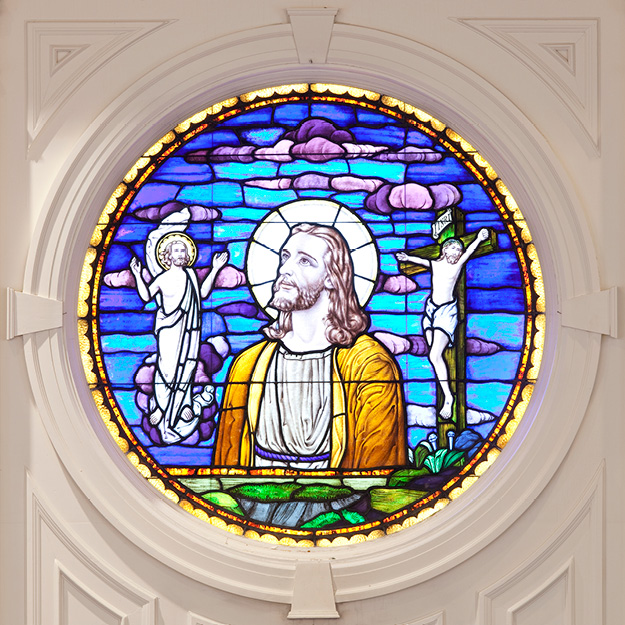 Friday, May 20
Baccalaureate Service at 7:30 in Estes Chapel
*Chapel services are held in Estes Chapel — adjacent to the Admin building. Florida Chapel is available via Zoom.
---
Daily Eucharist
Monday
Tuesday
Thursday
Friday
Rev. Dr. Tom Tumblin
Rev. Dr. John Oswalt
Dr. Medine Keener and Rev. Jessica LaGrone
Rev. Dwight Mutonono
Rev. Jim Nichols
*Daily Eucharist is held in the Richard Allen Chapel on the bottom floor of the Beeson Center.